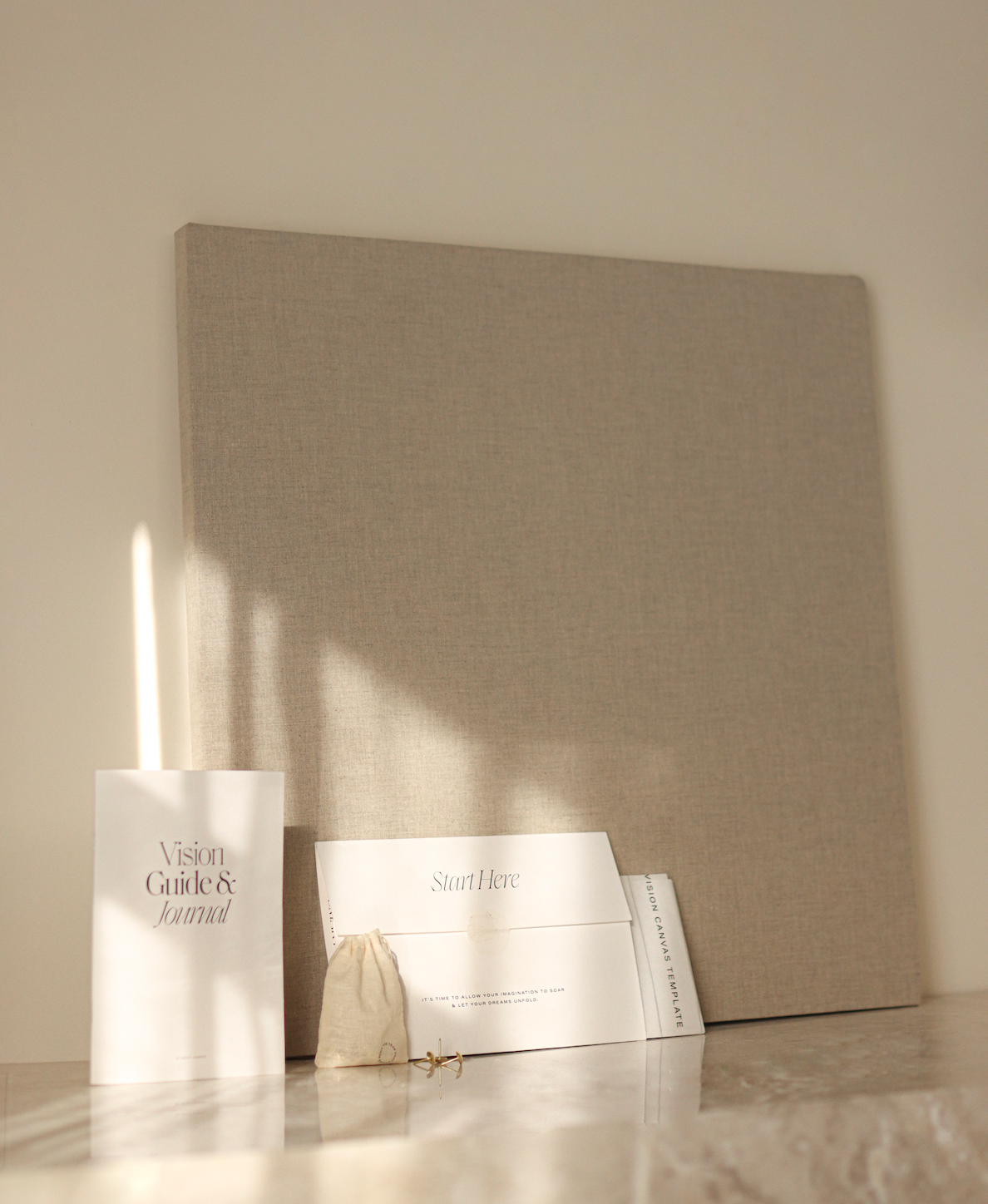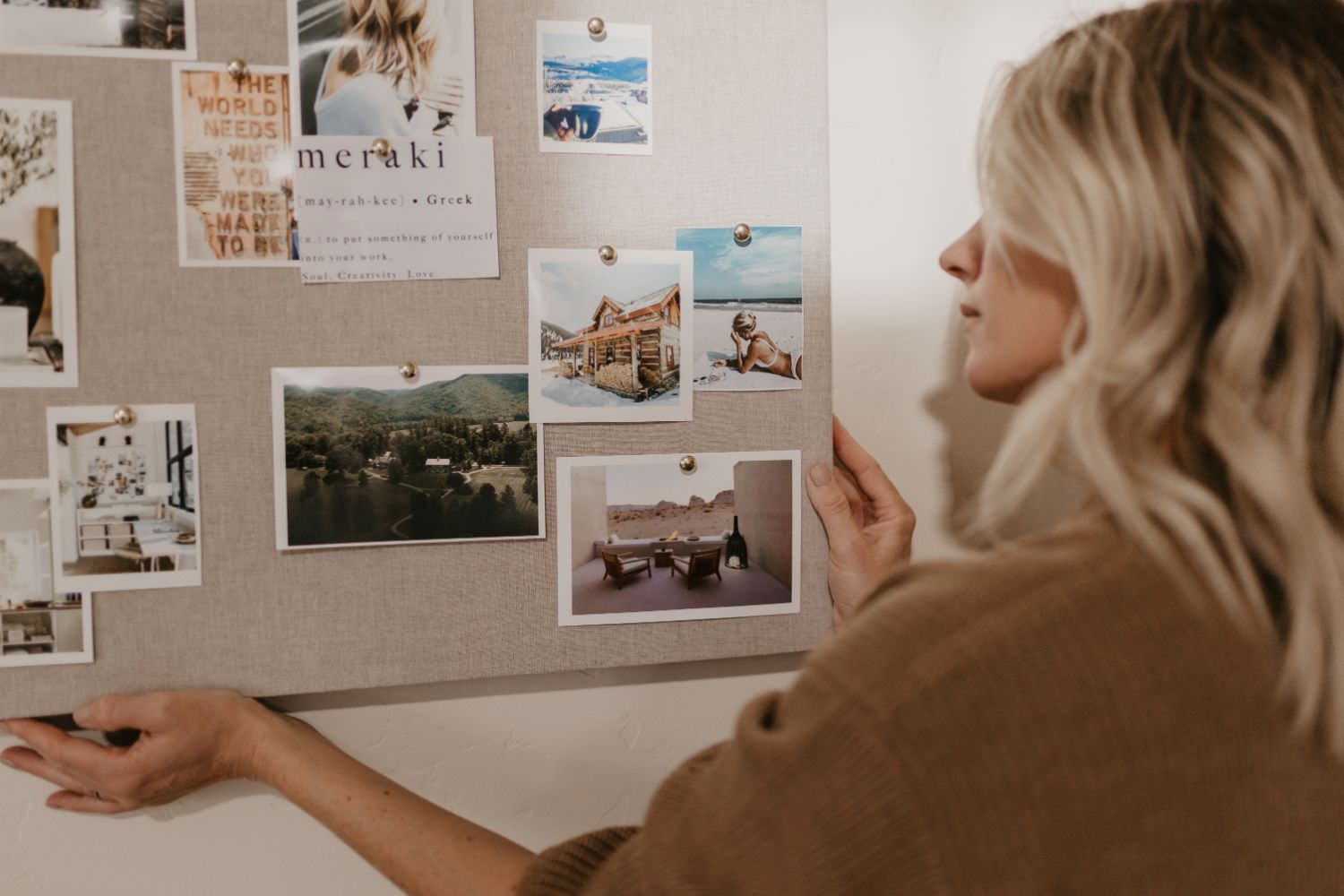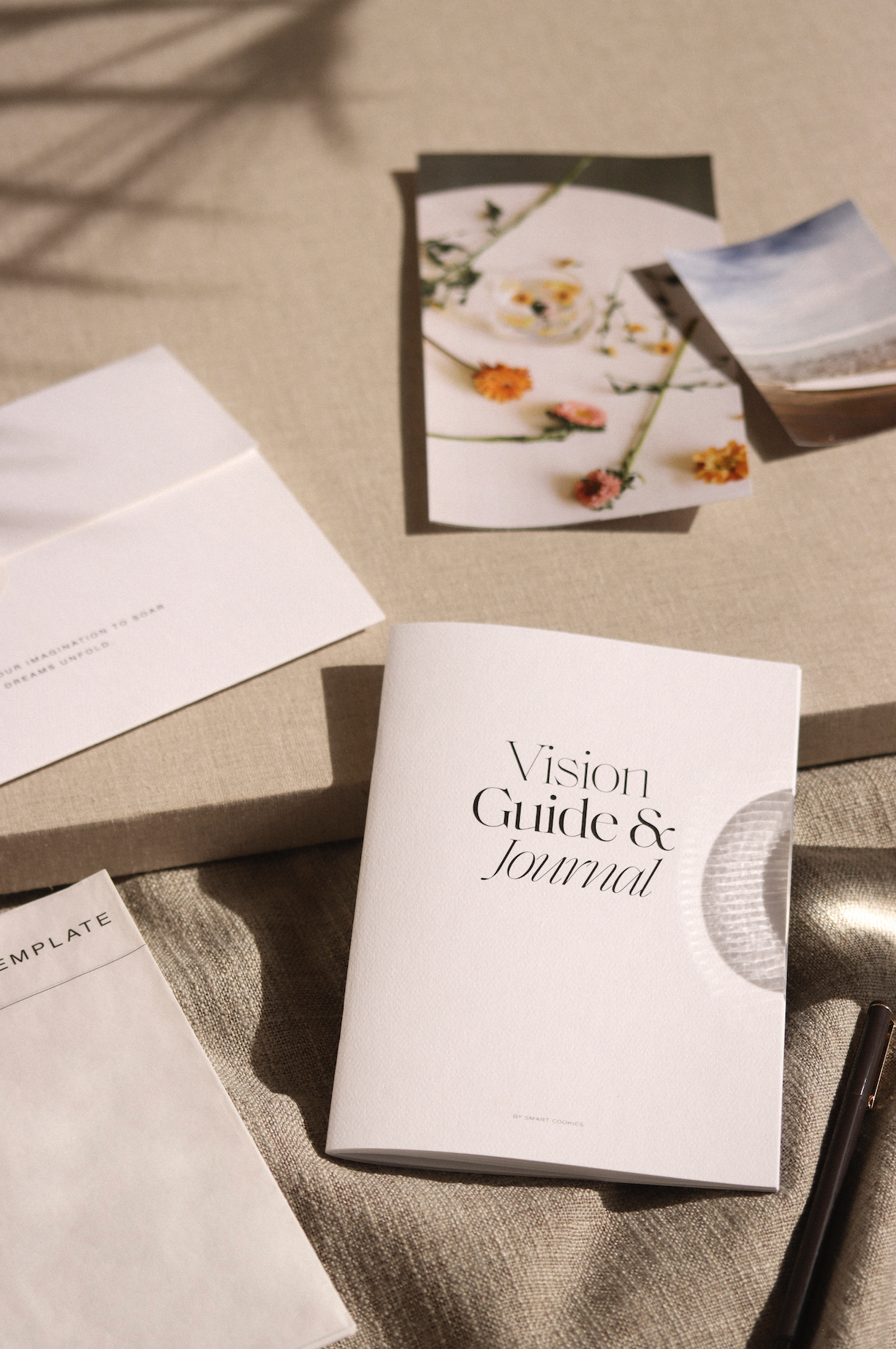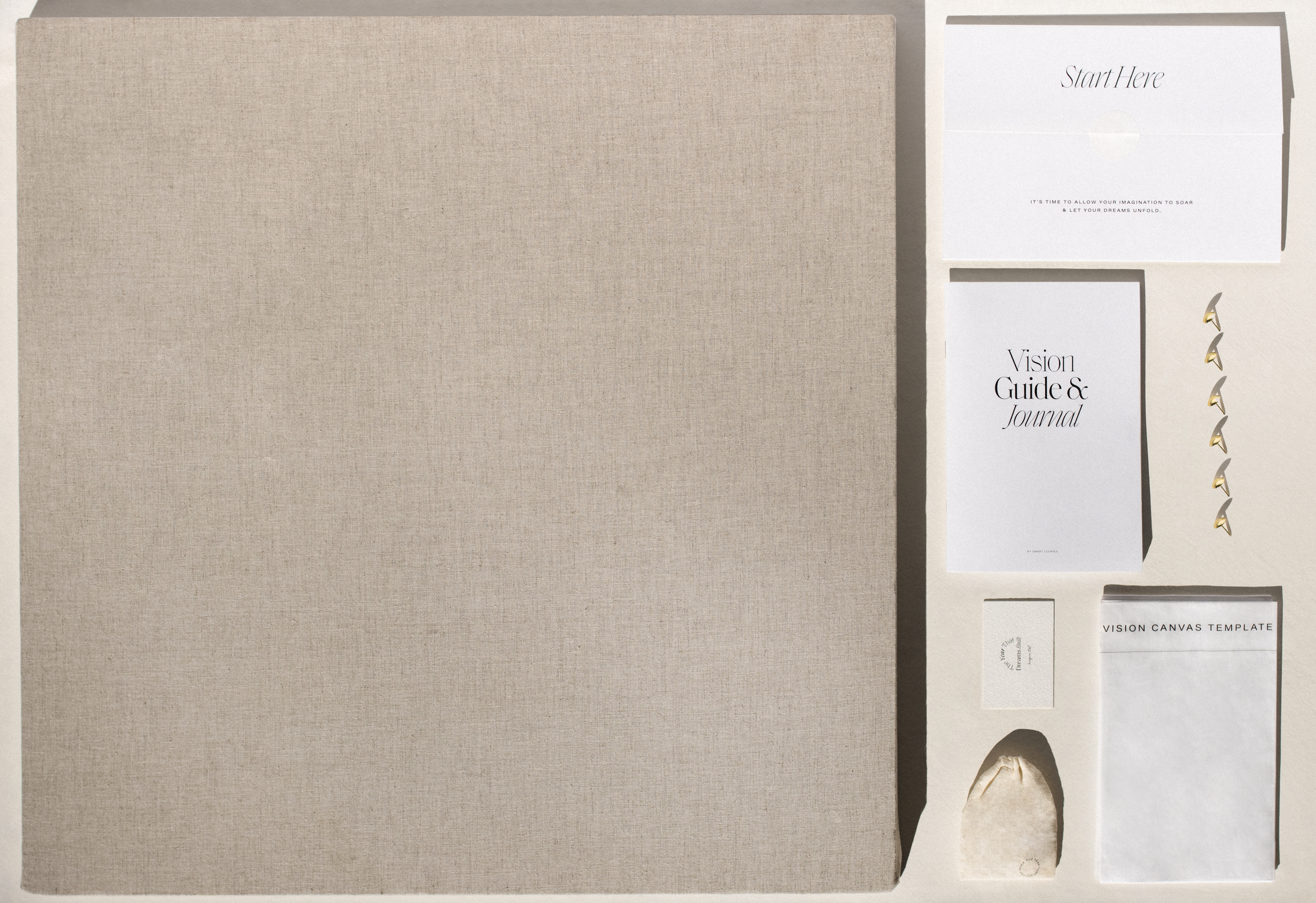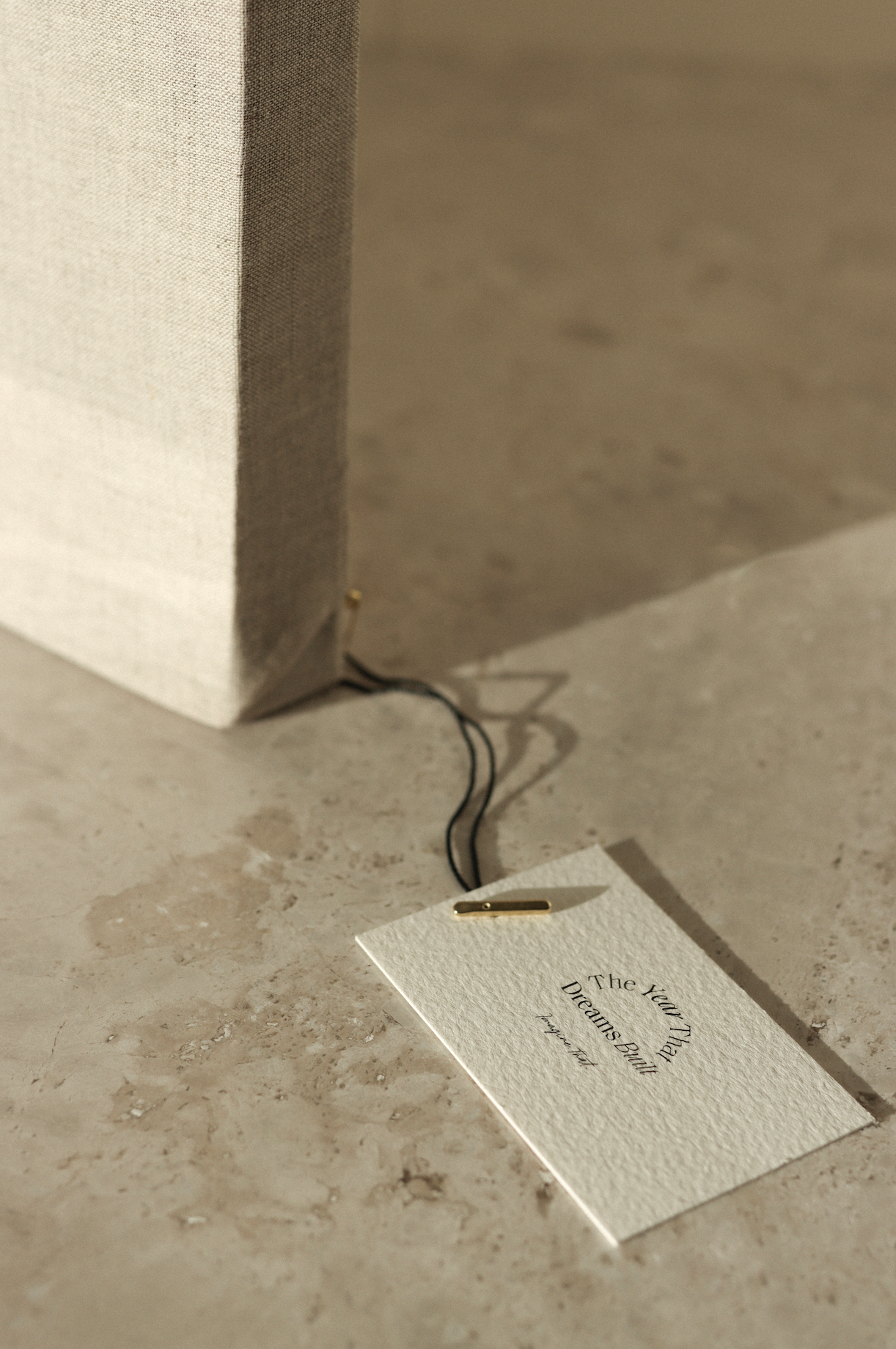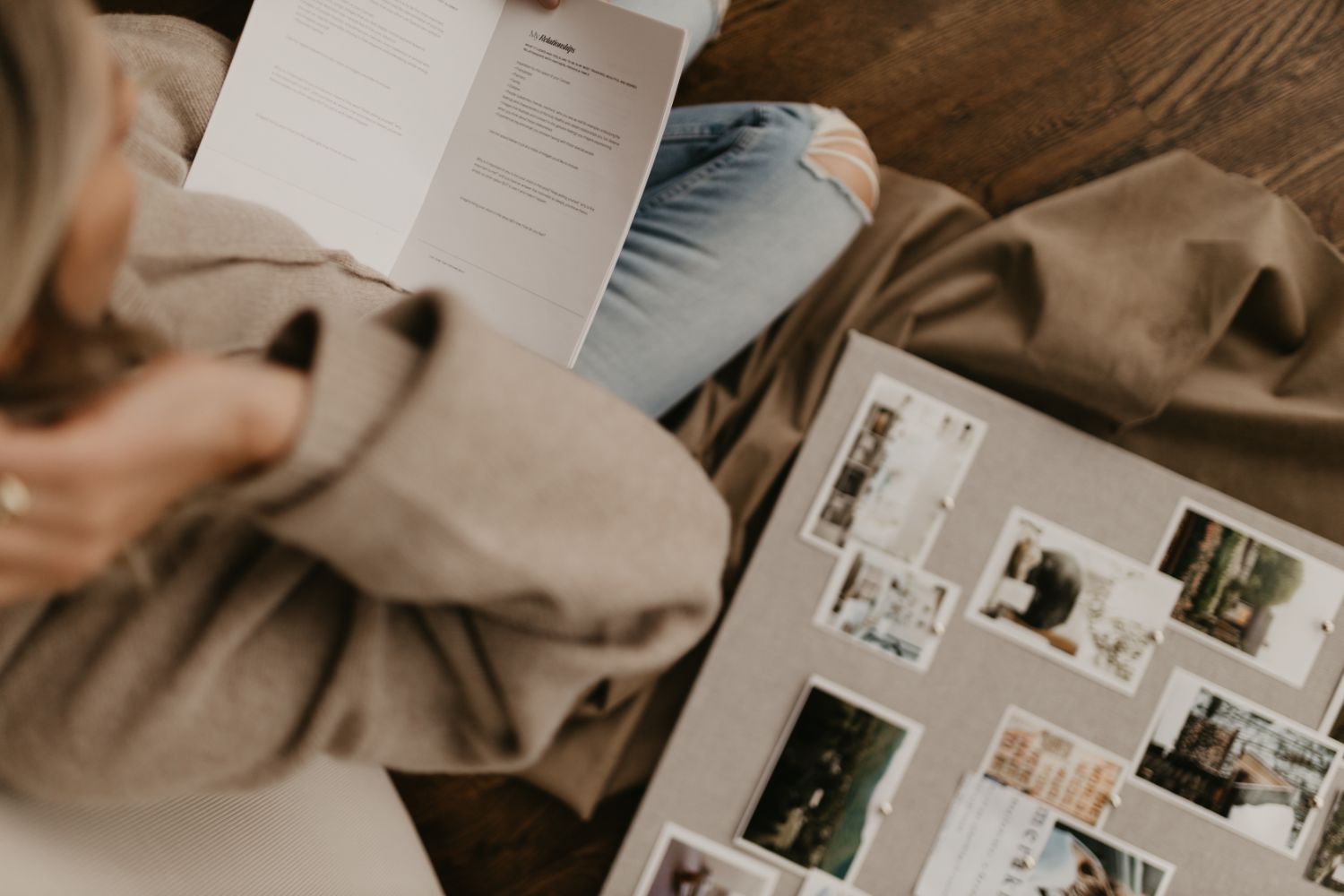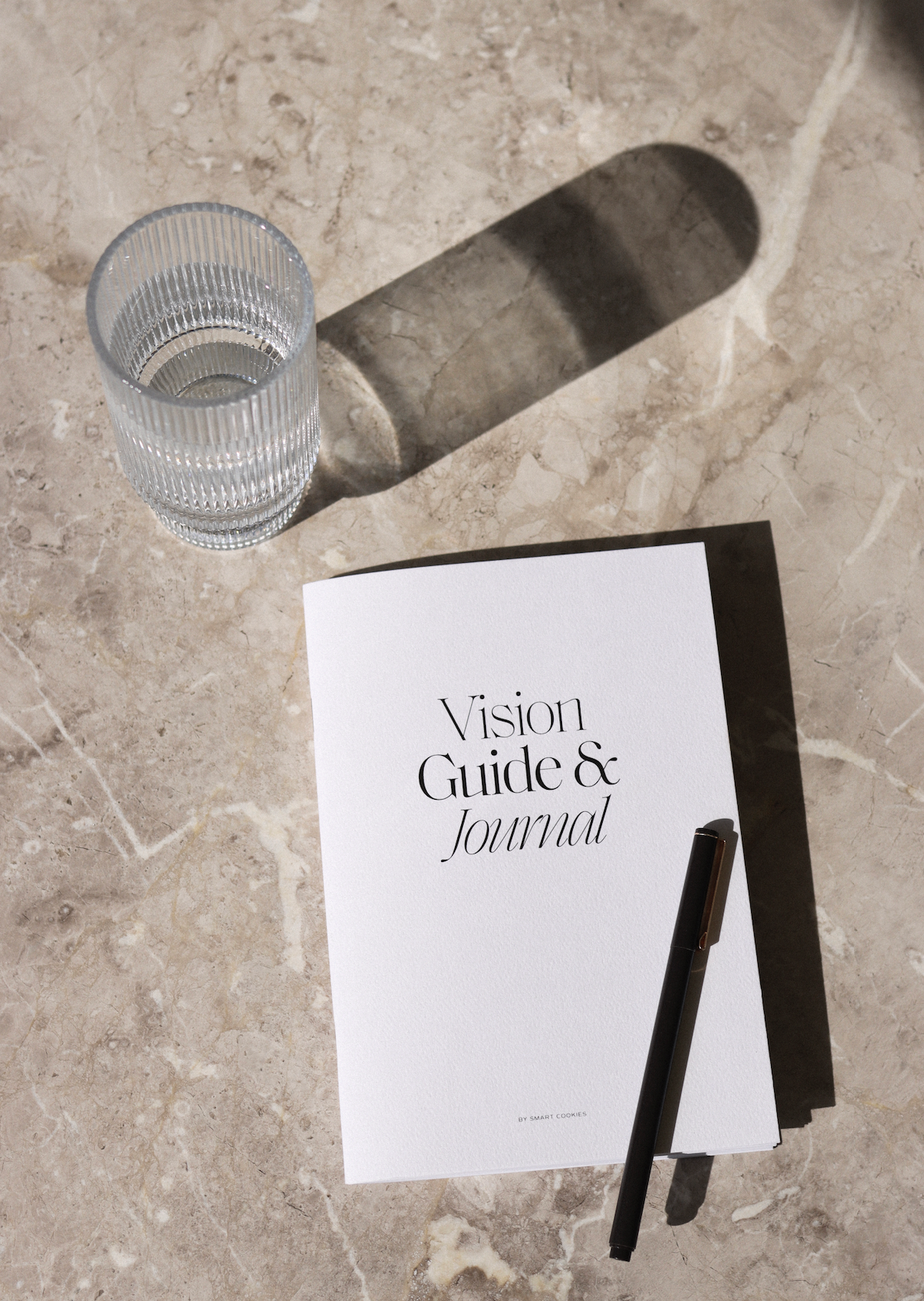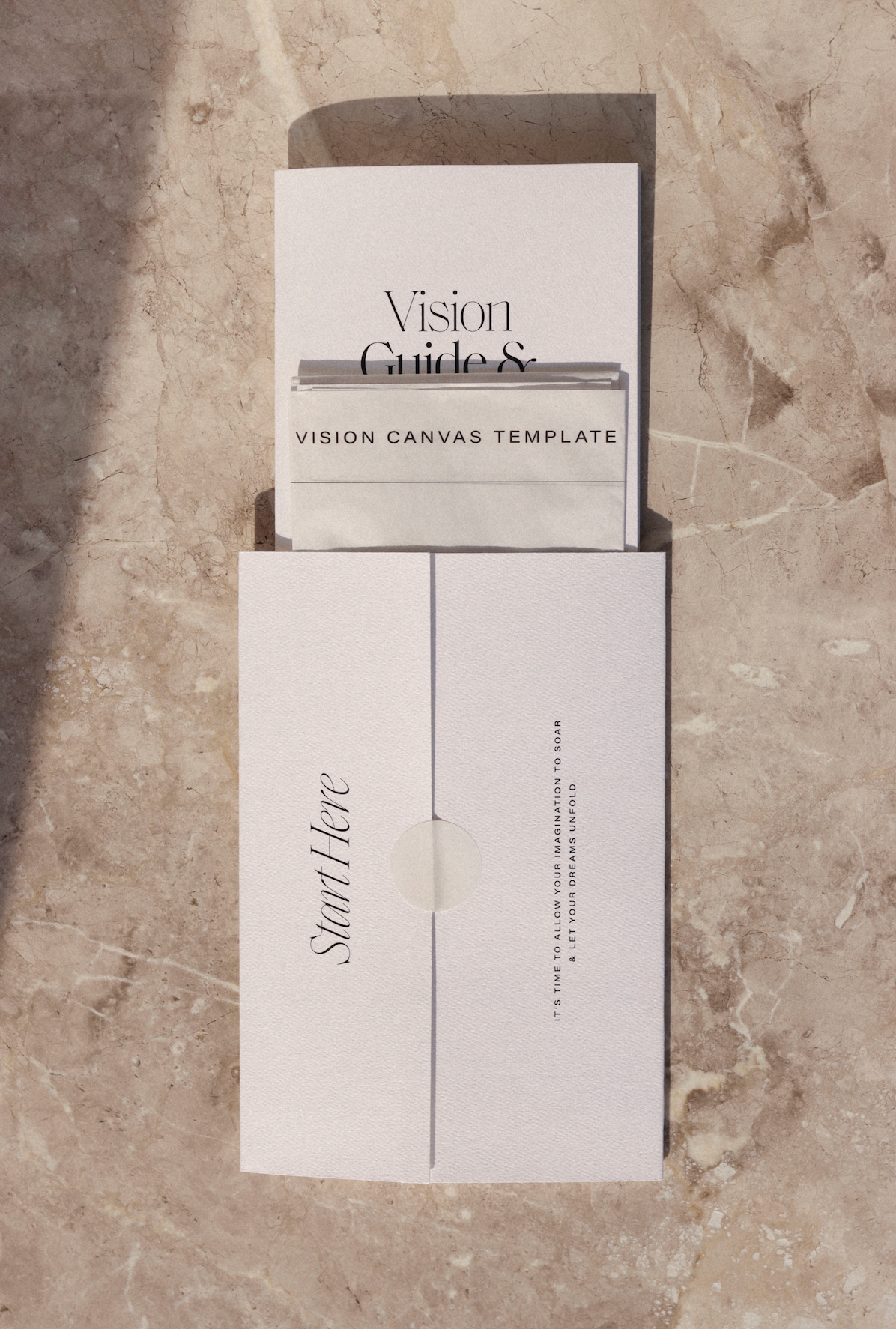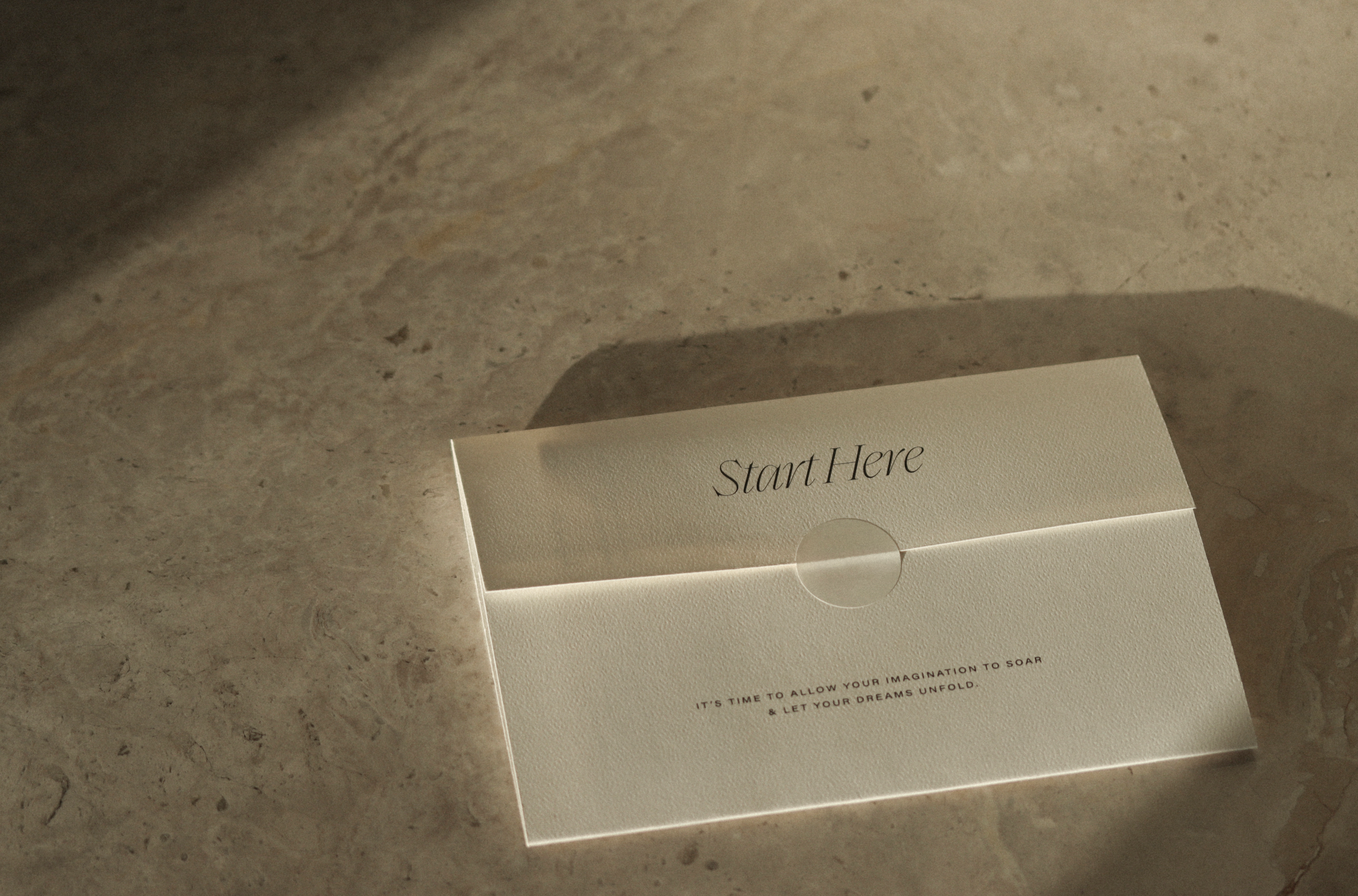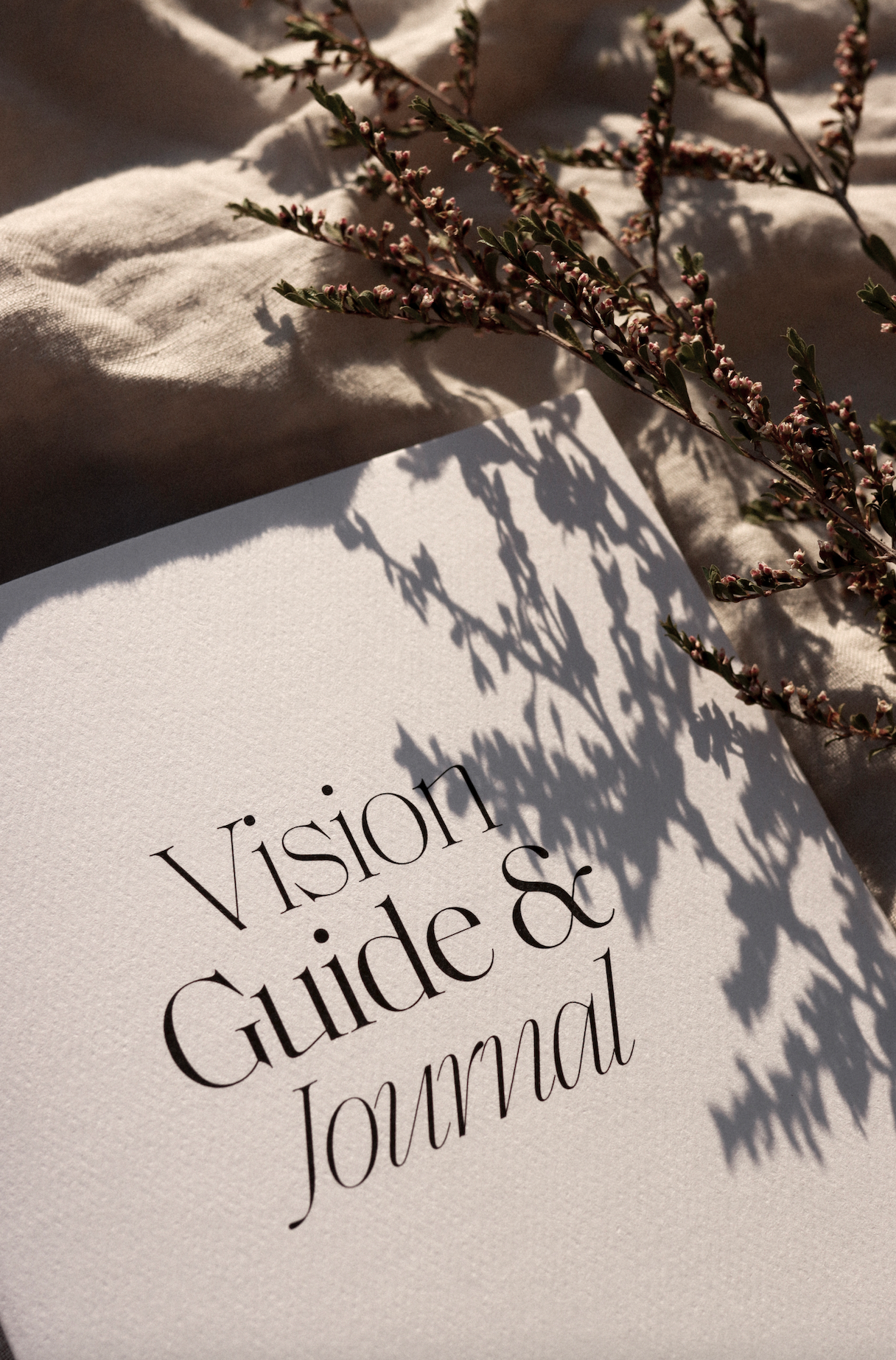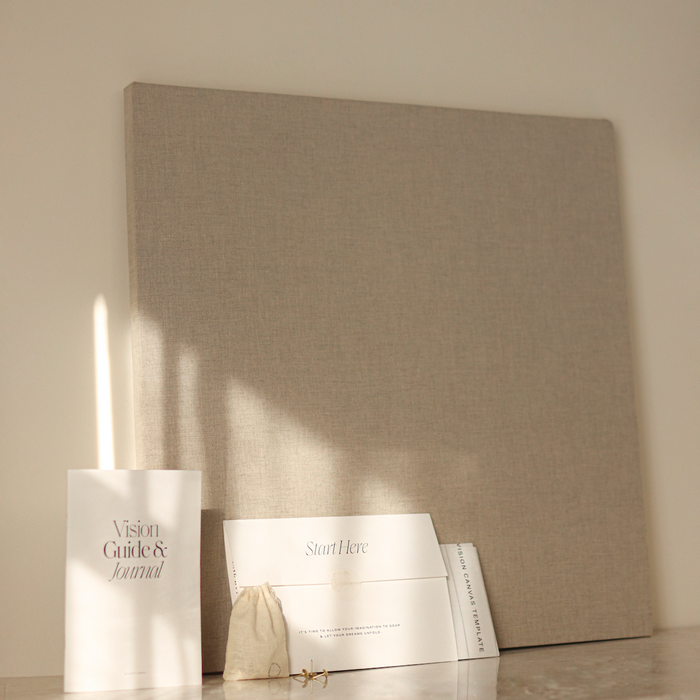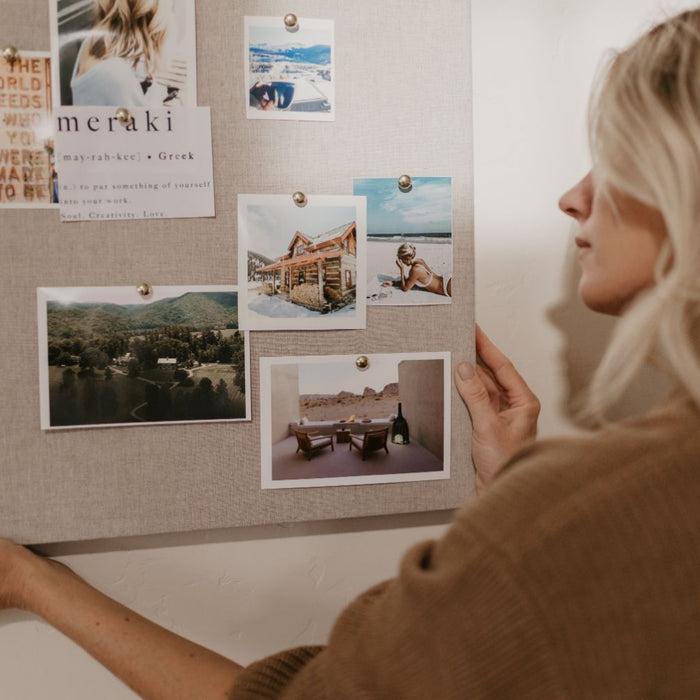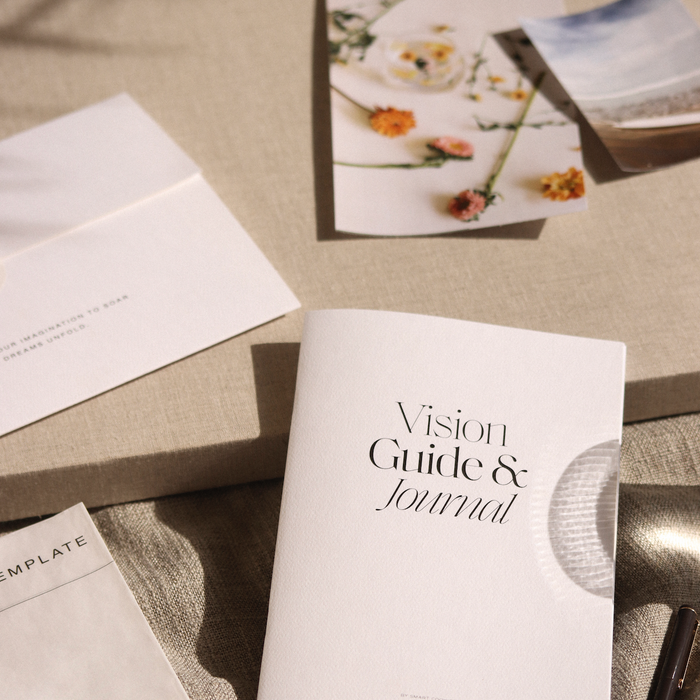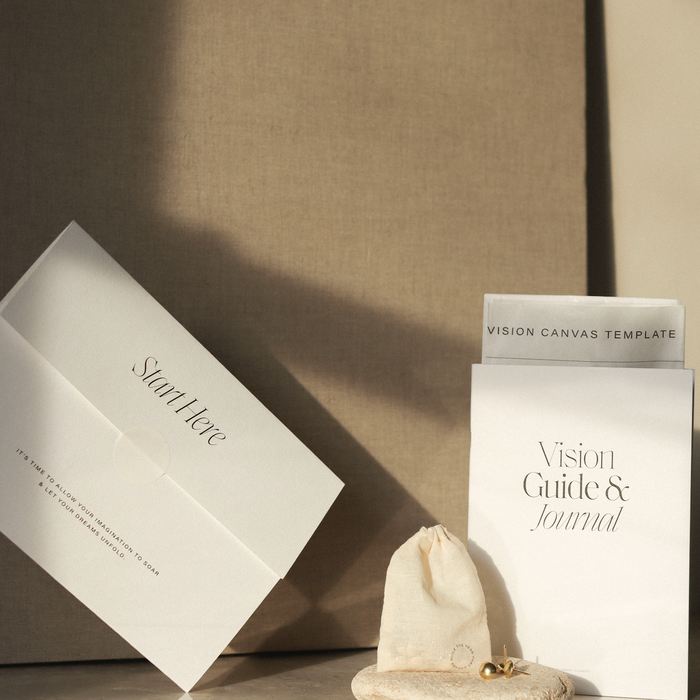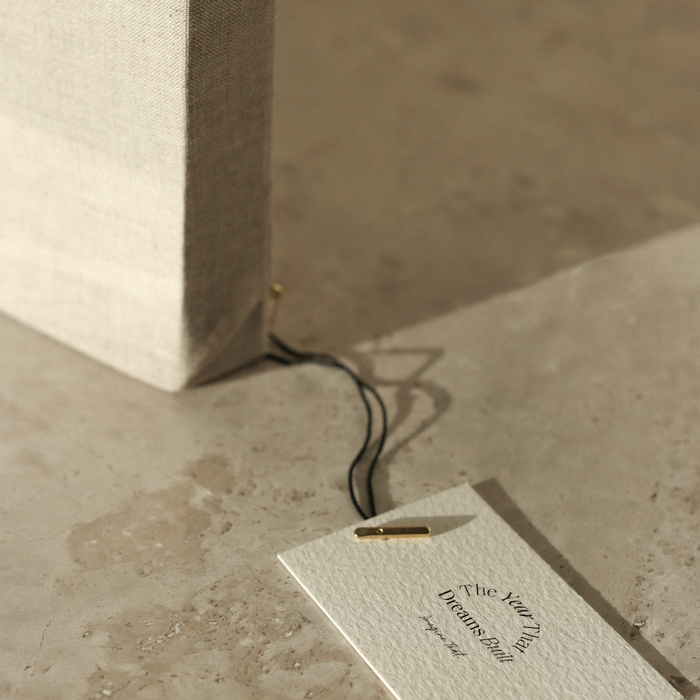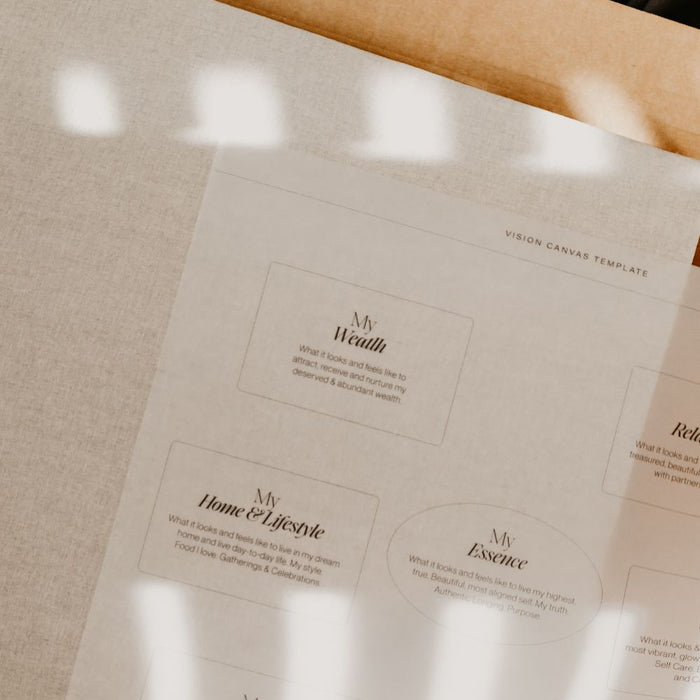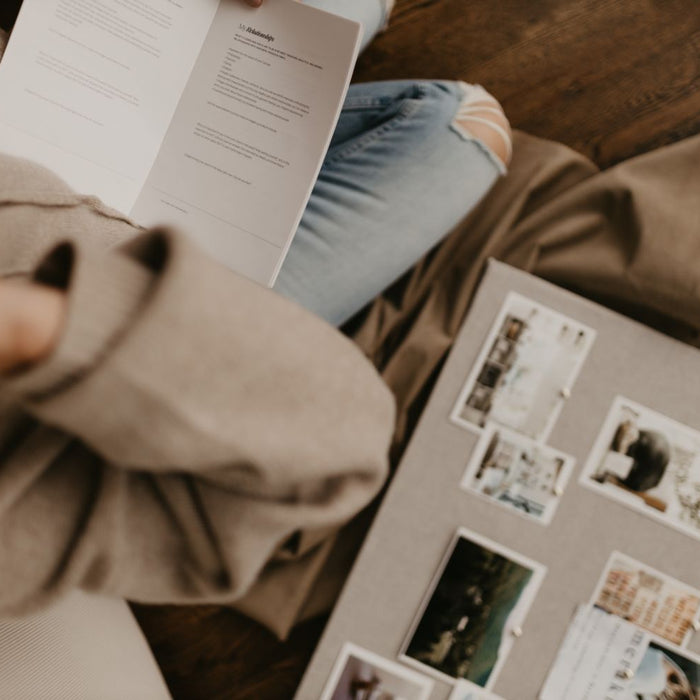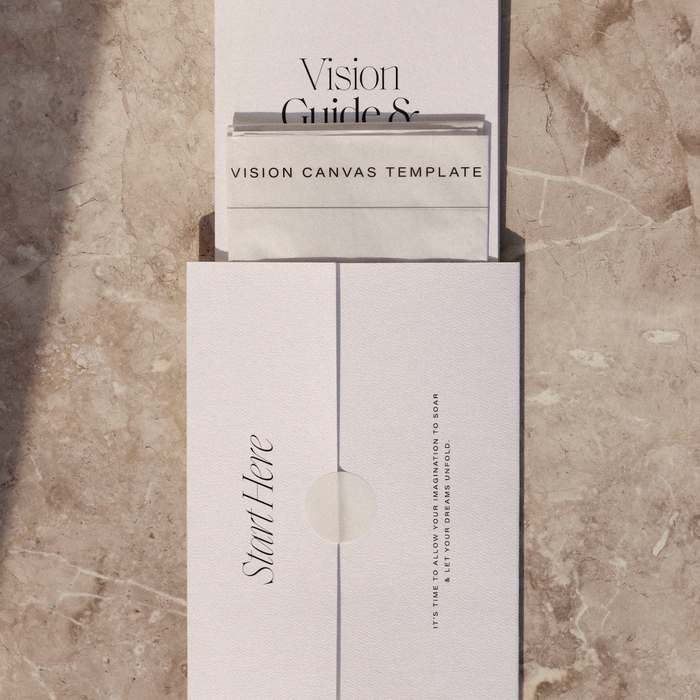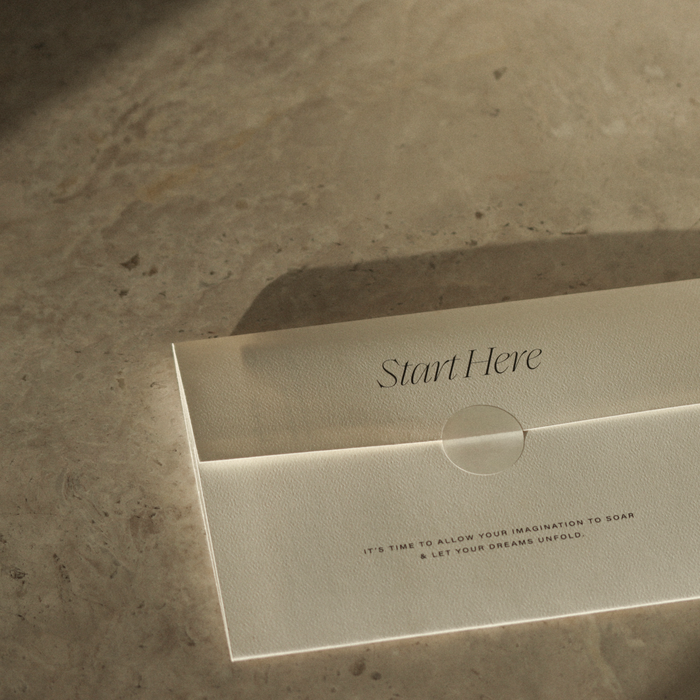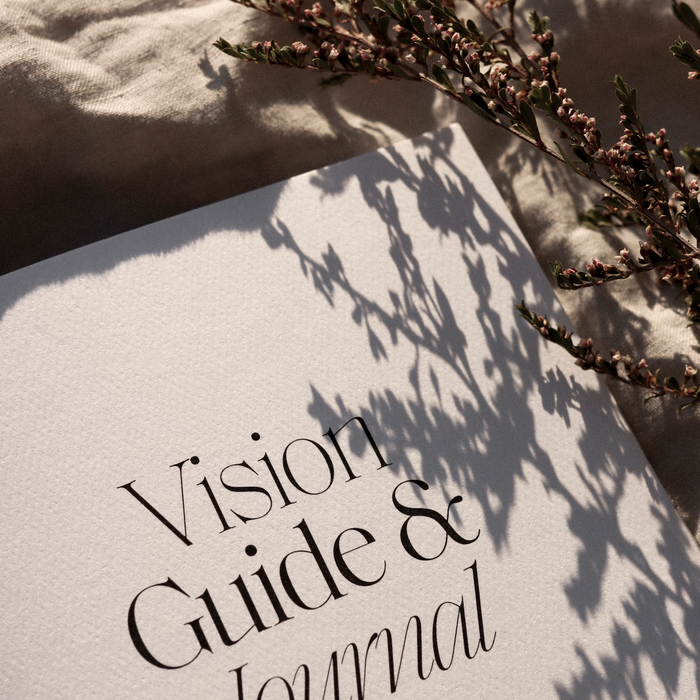 Year That Dreams Built LIVE Program Vision Board Kit
Elevated Vision Boarding Essentials Kit

Everything you need to create a beautiful, intentional vision in each area of your life.

WHAT'S INCLUDED (A $249 Value)

Linen Pinboard your 24" x 24" Canvas to create your vision. Lightweight & wrapped in luxe sustainable neutral linen. Lined on the back with artists grade paper 
Guide + Journal walking you step-by-step through The Year That Dreams Built Method™ 
Template Overlay your blueprint inspired by elements from Feng Shui & Astrology, outlining my trademark pattern for placing your images on your board with meaning & intention.
Brass Push Pins to beautifully pin your images on your canvas
Handmade with care & thoughtfulness each kit is crafted and assembled by hand.
**SHIPPING TO THE US & CANADA INCLUDED**
Testimonials
"These are the most beautiful Vision Board Kits! The team just worked on their visions, and I encourage everyone to do this!" — Jillian Harris
"This kit was exactly what I was looking for! Every piece is so intentional and not to mention beautiful. I love the process too. I can't wait to see what falls in place this year!" — Abbi
"This process was so beautiful and inspiring! I've been able to manifest my own place (a dream cottage in the exact spot I wanted to be), a product collaboration, a dream podcast interview, and even my own pop up shop. More and more is consistently coming to life right before my eyes!" — Marcy Mussari
"Using this kit has been such a hopeful and therapeutic experience. And I love the paper on the back, such a beautiful touch! I'm so grateful!" — Megan Liddell
"Just wanted to let you know that I LOVE my board and the entire kit. Just opening the box was pure delight. I am SO inspired!" — Kathryn Flynn
"First of all the pinboard is a work of art, but it's also the PROCESS. I've already uncovered things about myself that were always there, I just didn't see them. THANK YOU for that!" — Colleen

FAQ
Can I gift this item?
Absolutely! Just put the recipient's info in the shipping info.

What if I want to order more than four?
For bulk orders of 4 or more please email info@smartcookies.com and we'll be happy to help place your order!

When will my kit ship?
The kits will be handmade, assembled, and shipped by April 15