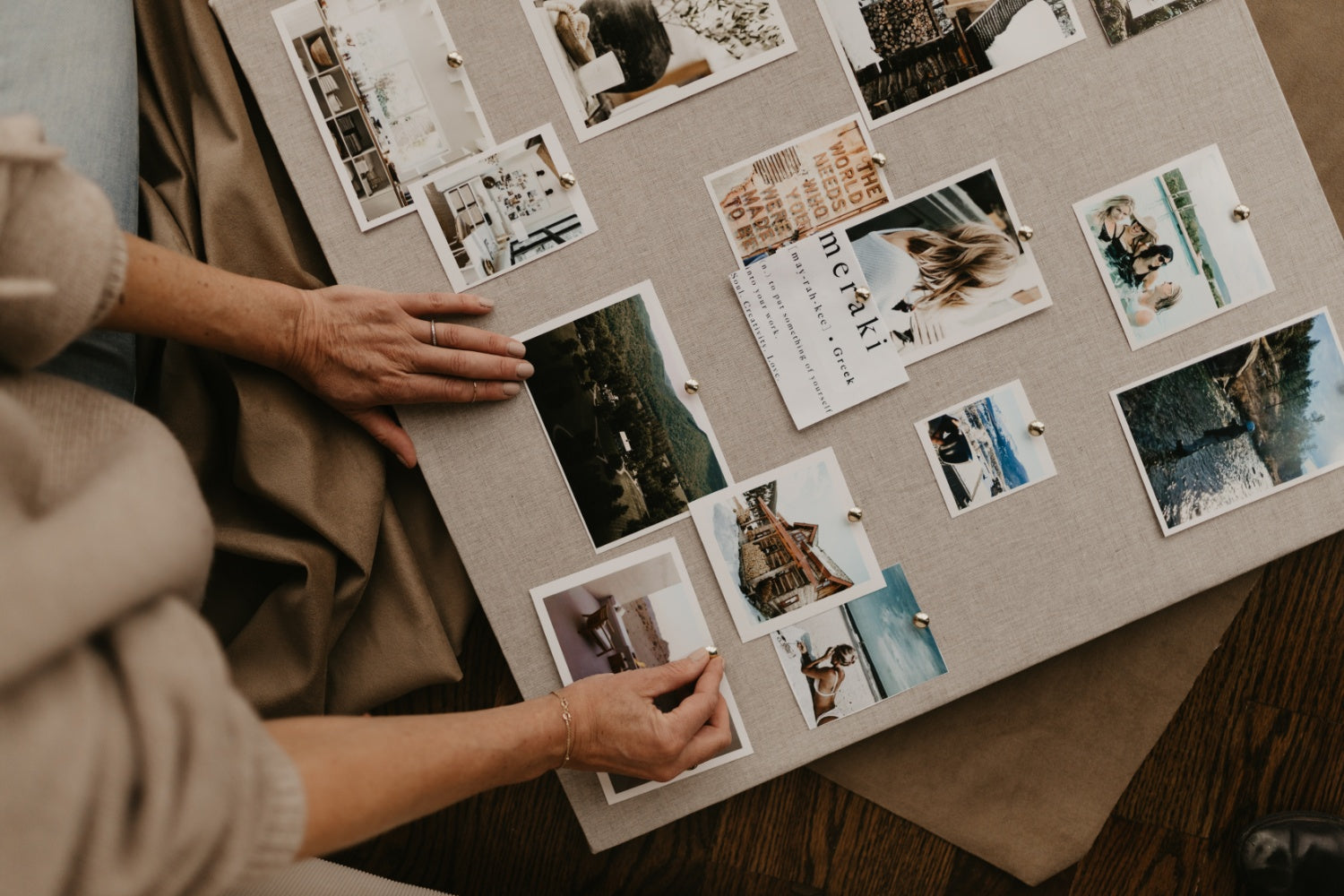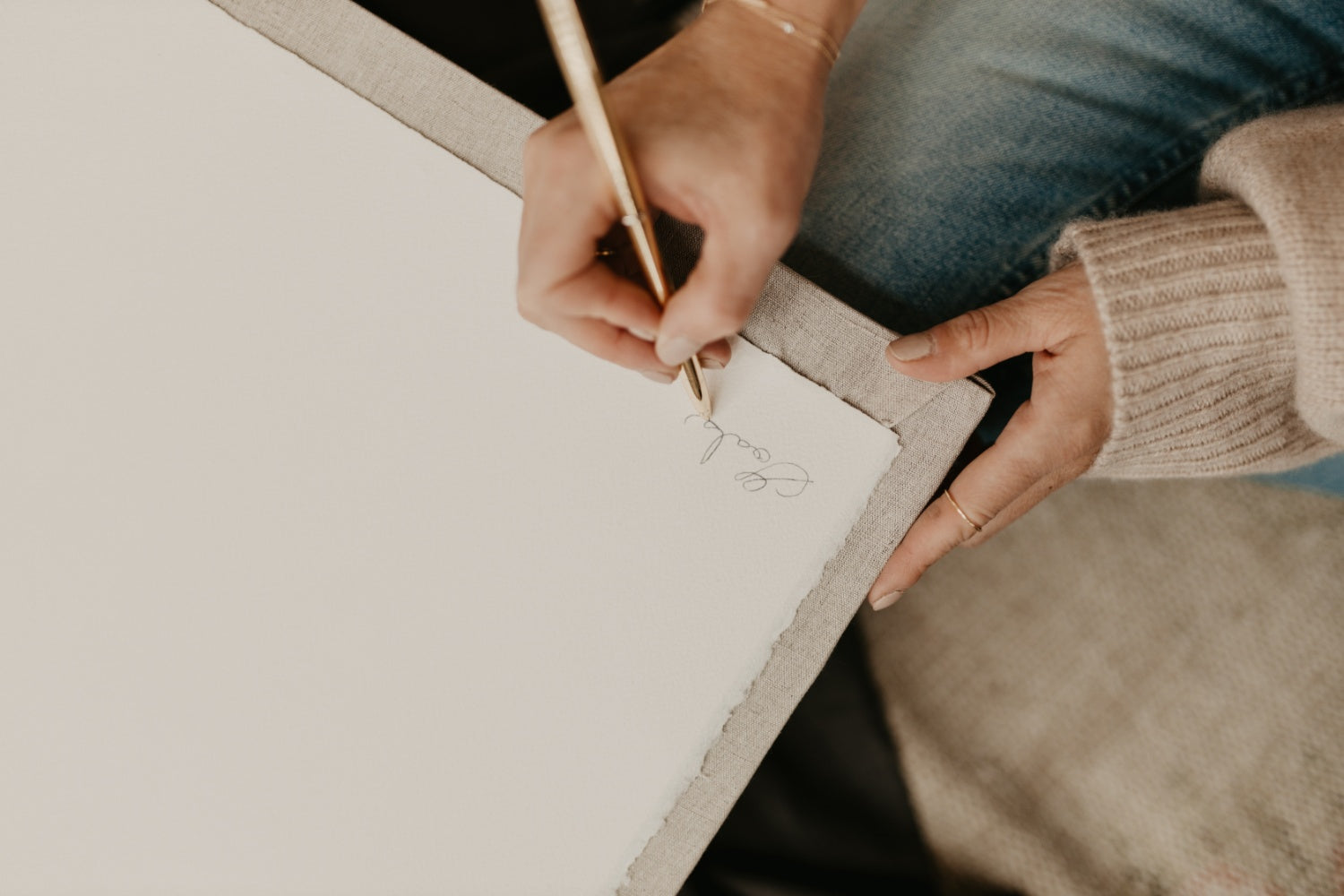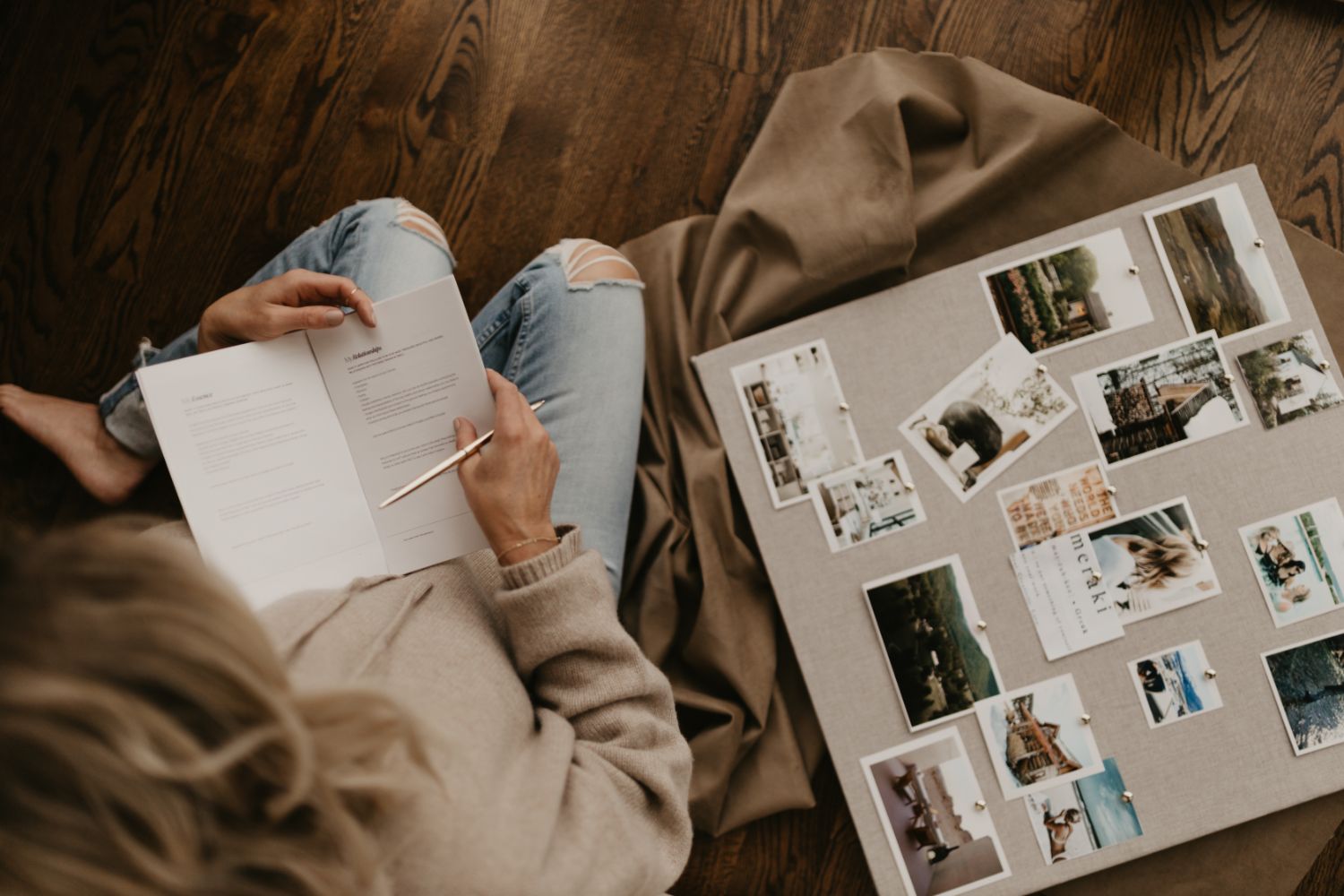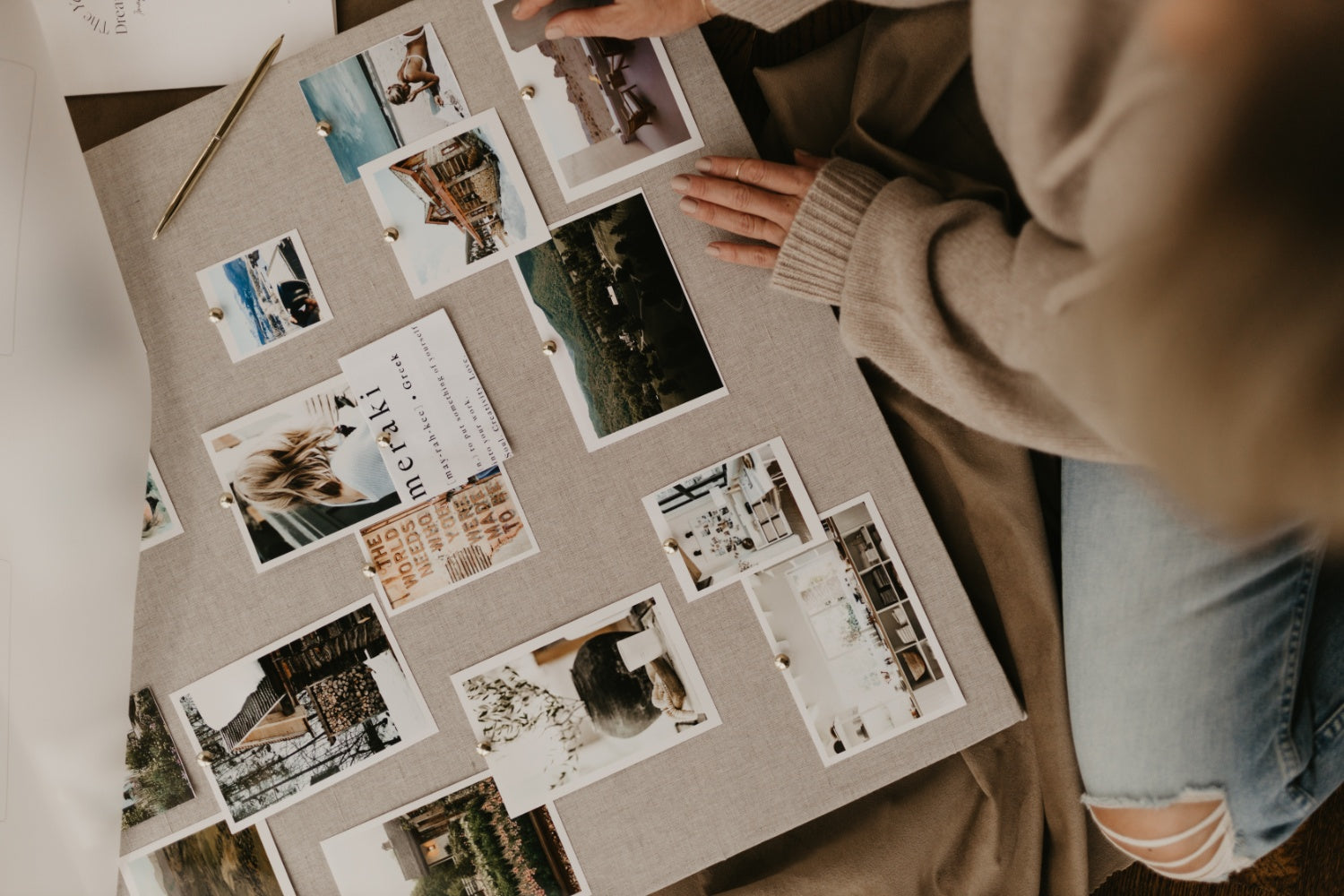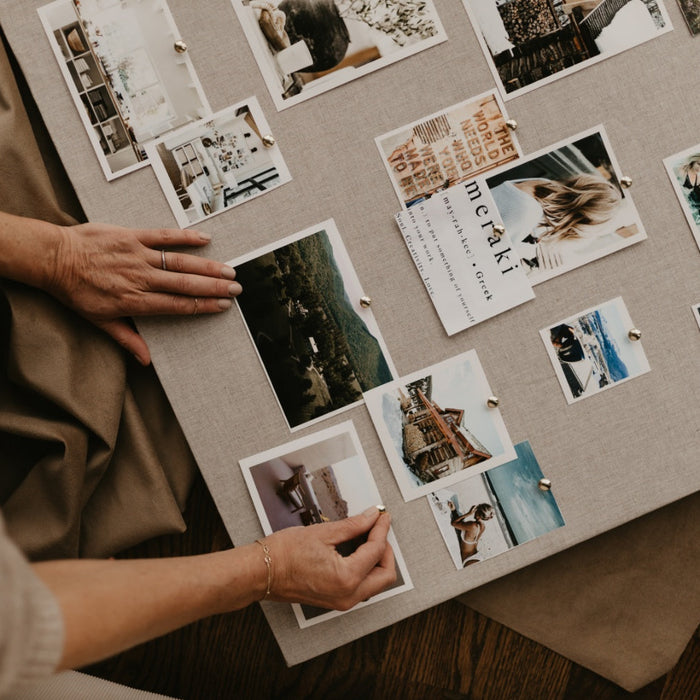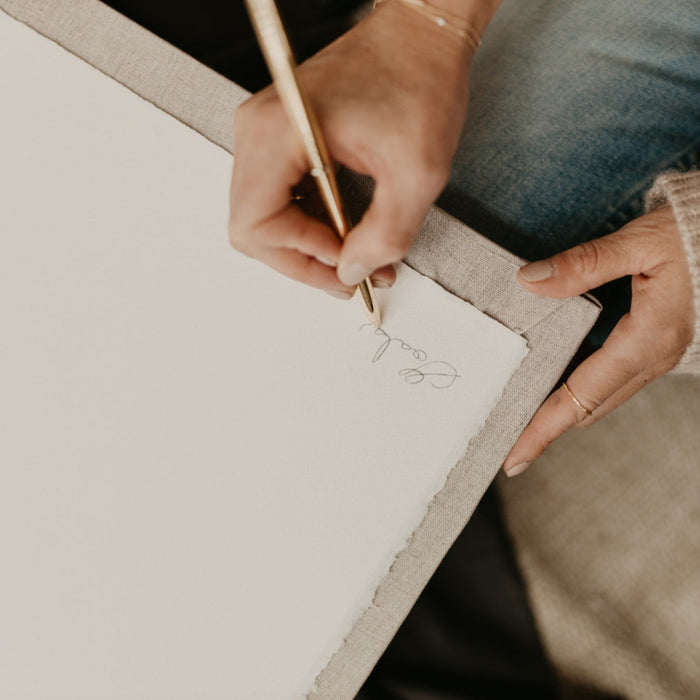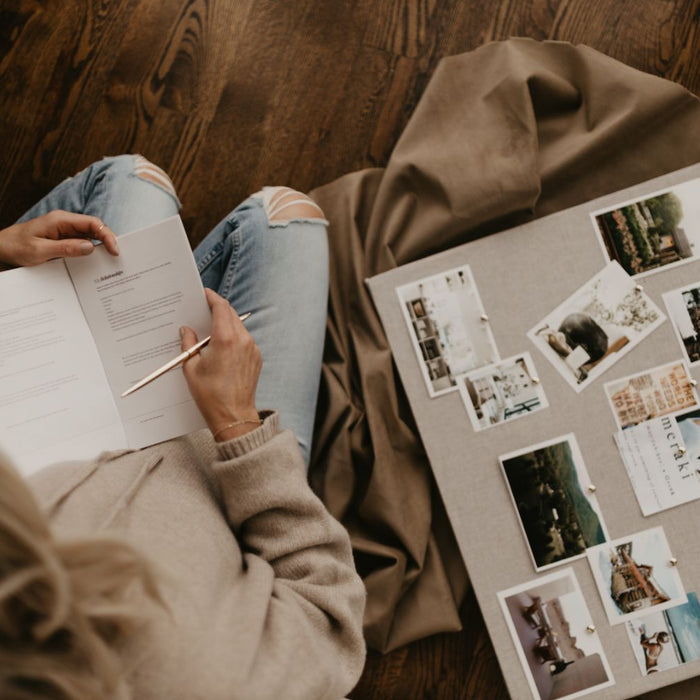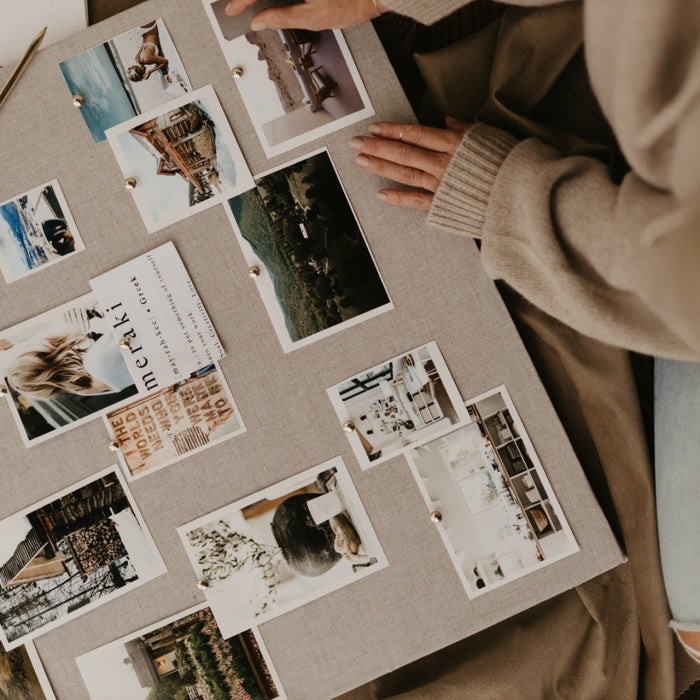 LIVE Create Your Vision Workshop January 2024
Ready to create a beautiful & meaningful vision that actually manifests this year? You deserve to envision and create the life you really want.
In this LIVE two-hour virtual event on January 4, 2024 at 6 pm MT, I will personally guide you through my signature The Year That Dreams Built Method.
Incorporating neuroscience, psychology, human design and even feng shui; I'll be showing you exactly how to craft a vision that's deeply meaningful, intentional and beautiful and giving you the practical and powerful steps to take in the coming weeks and months to bring it to life.
This is for you if:

You are curious about creating a vision, but aren't sure where to start.

You love the idea of creating a vision but also want practical steps to bring it life.

You've created a vision or a vision board in the past, but found that some or all of it never materialized.

You're ready to go deeper and connect with what you really want and what's possible for you.

You sometimes feel like life is just "happening to you" and you're ready to get in the driver's seat.