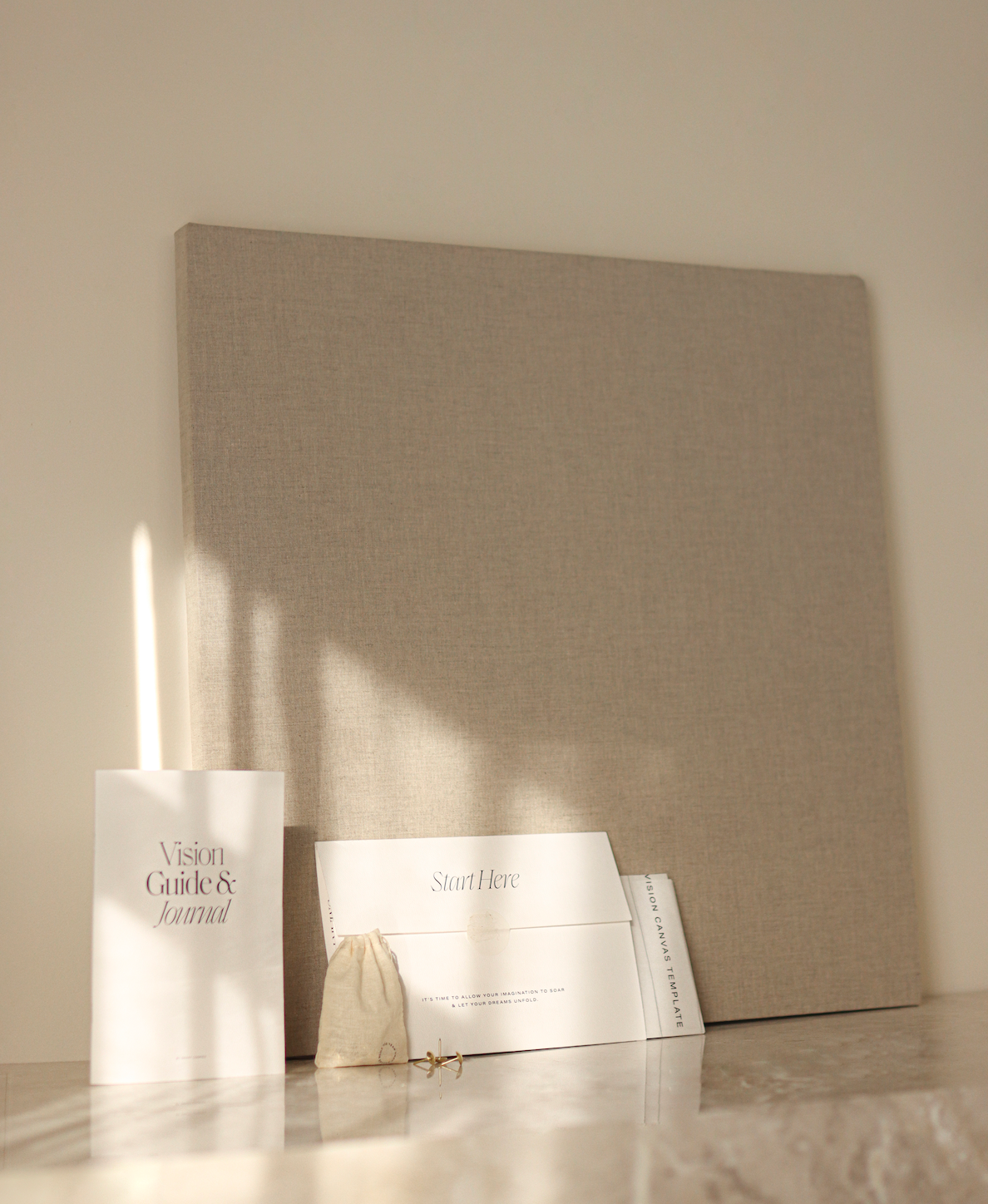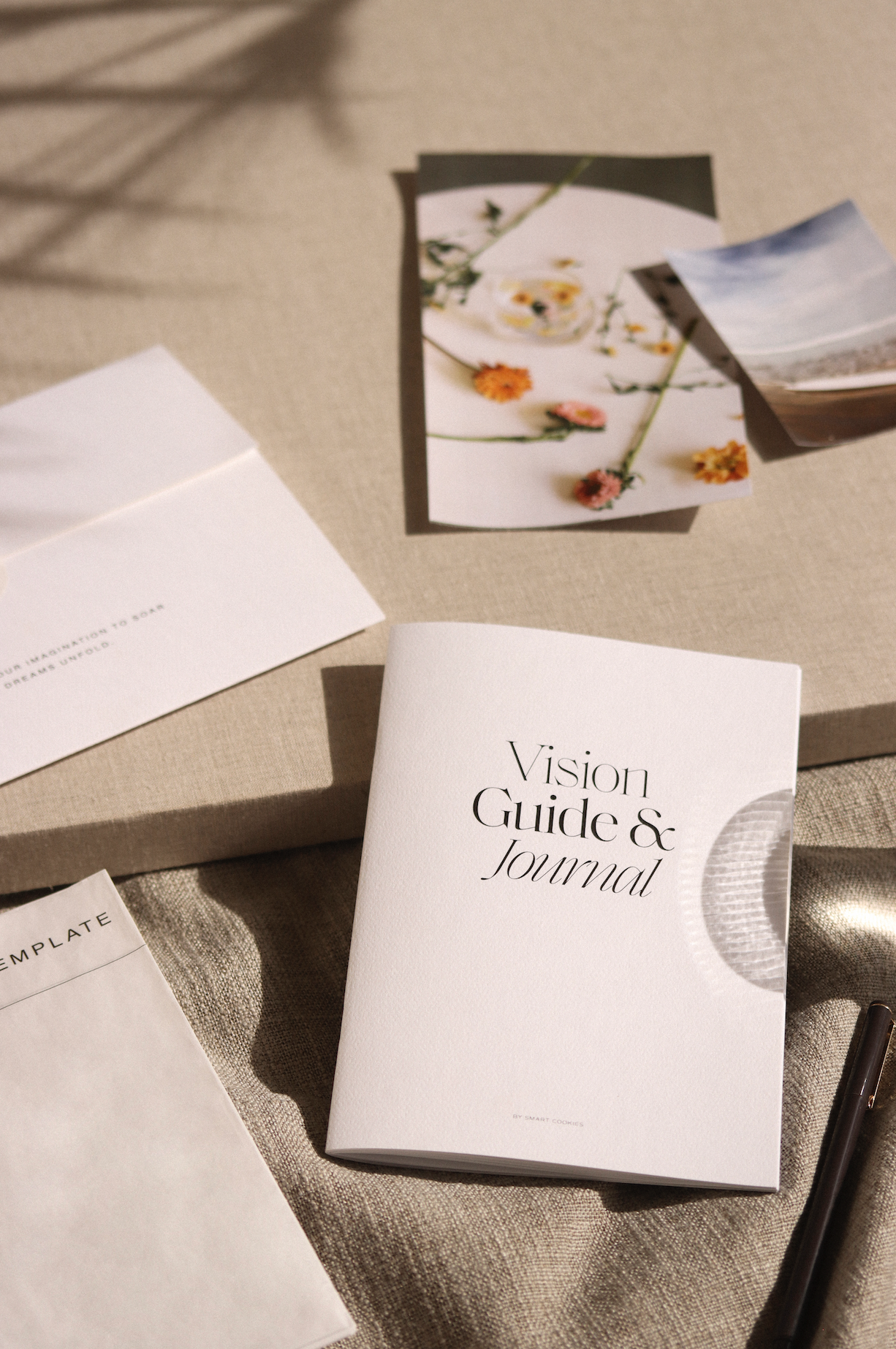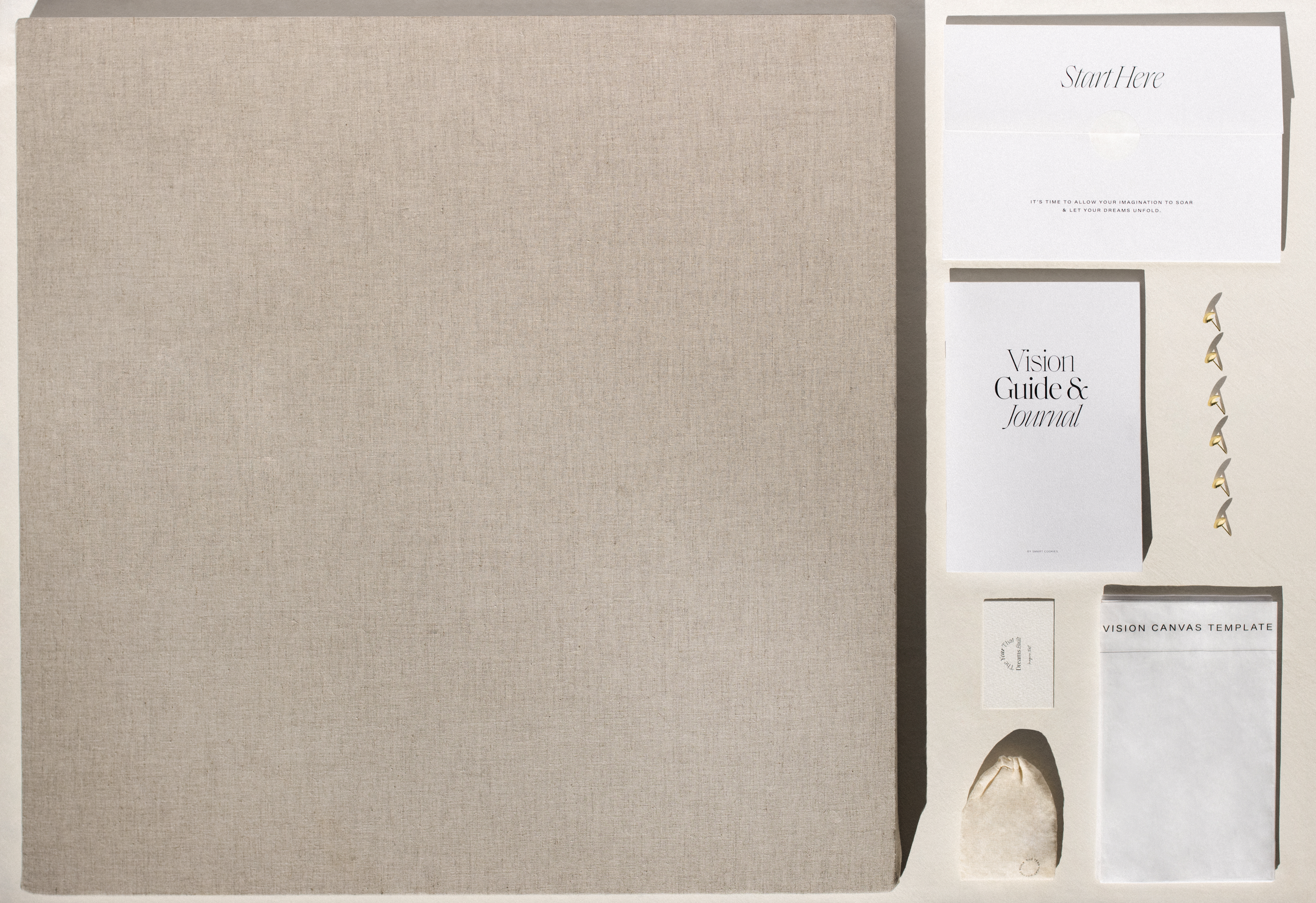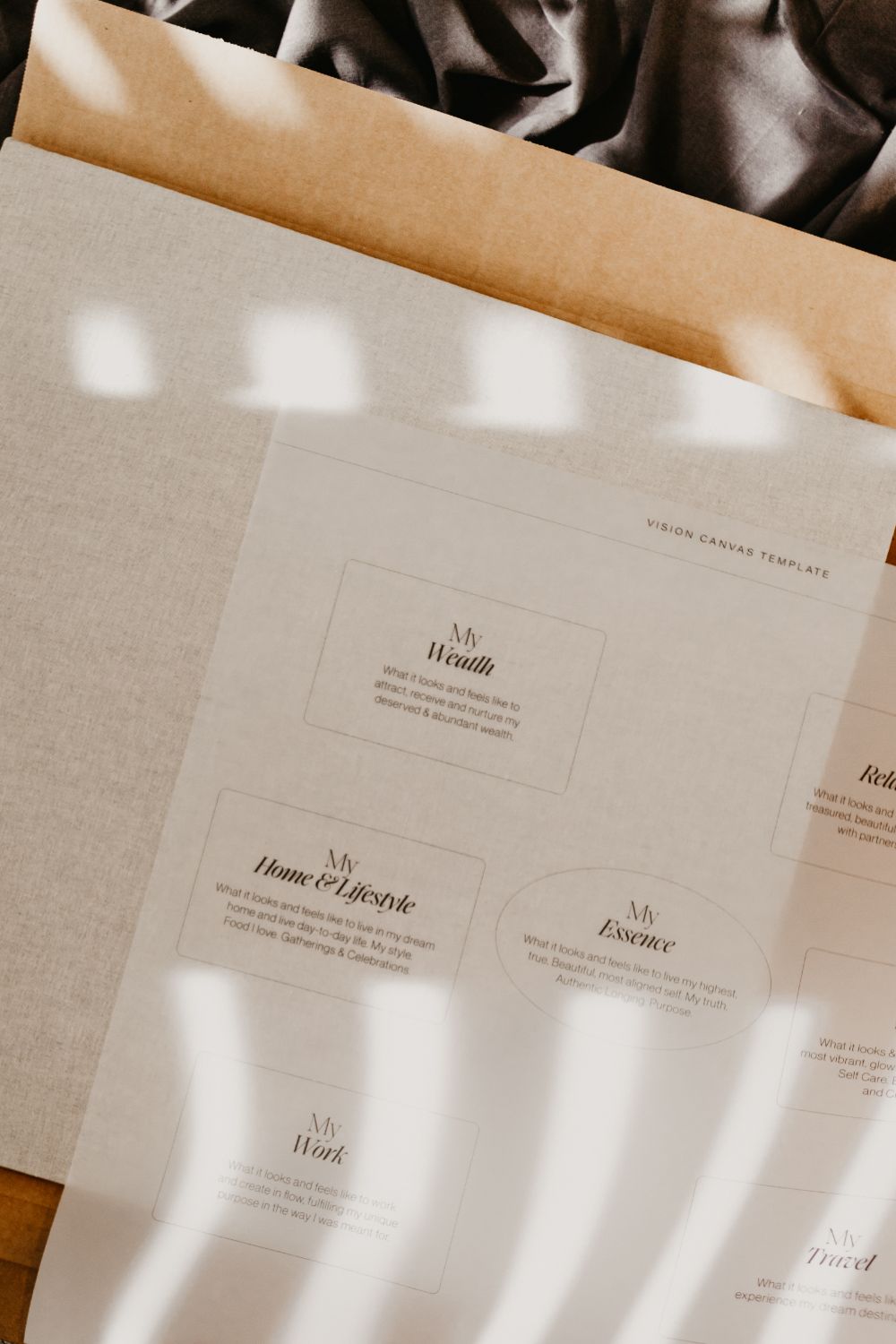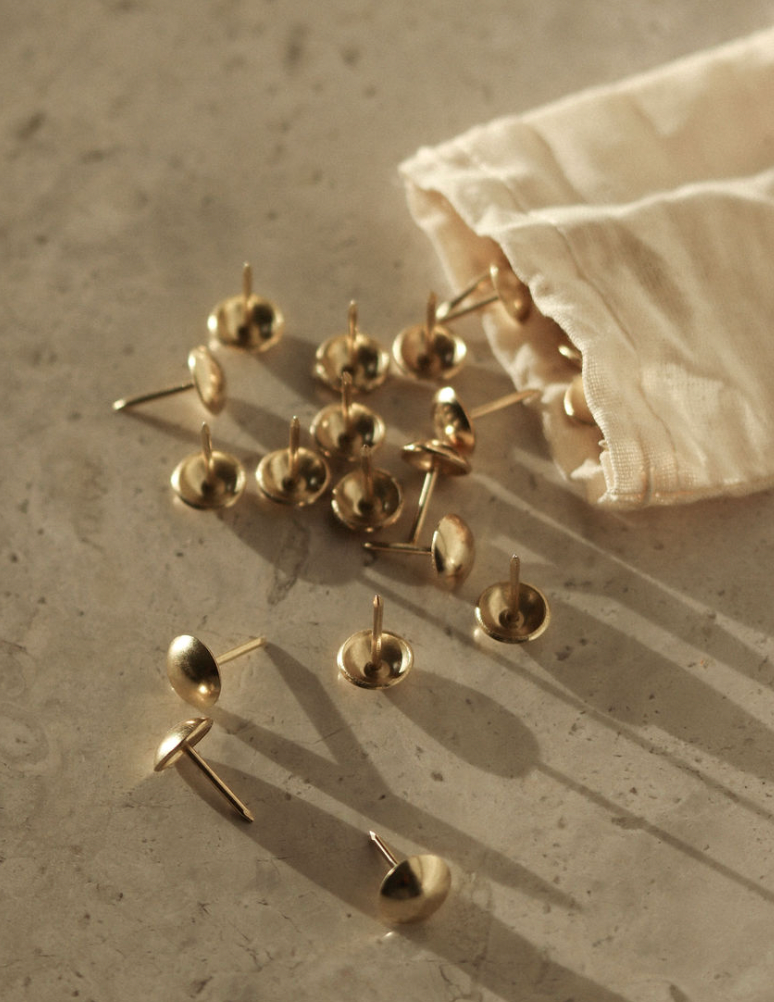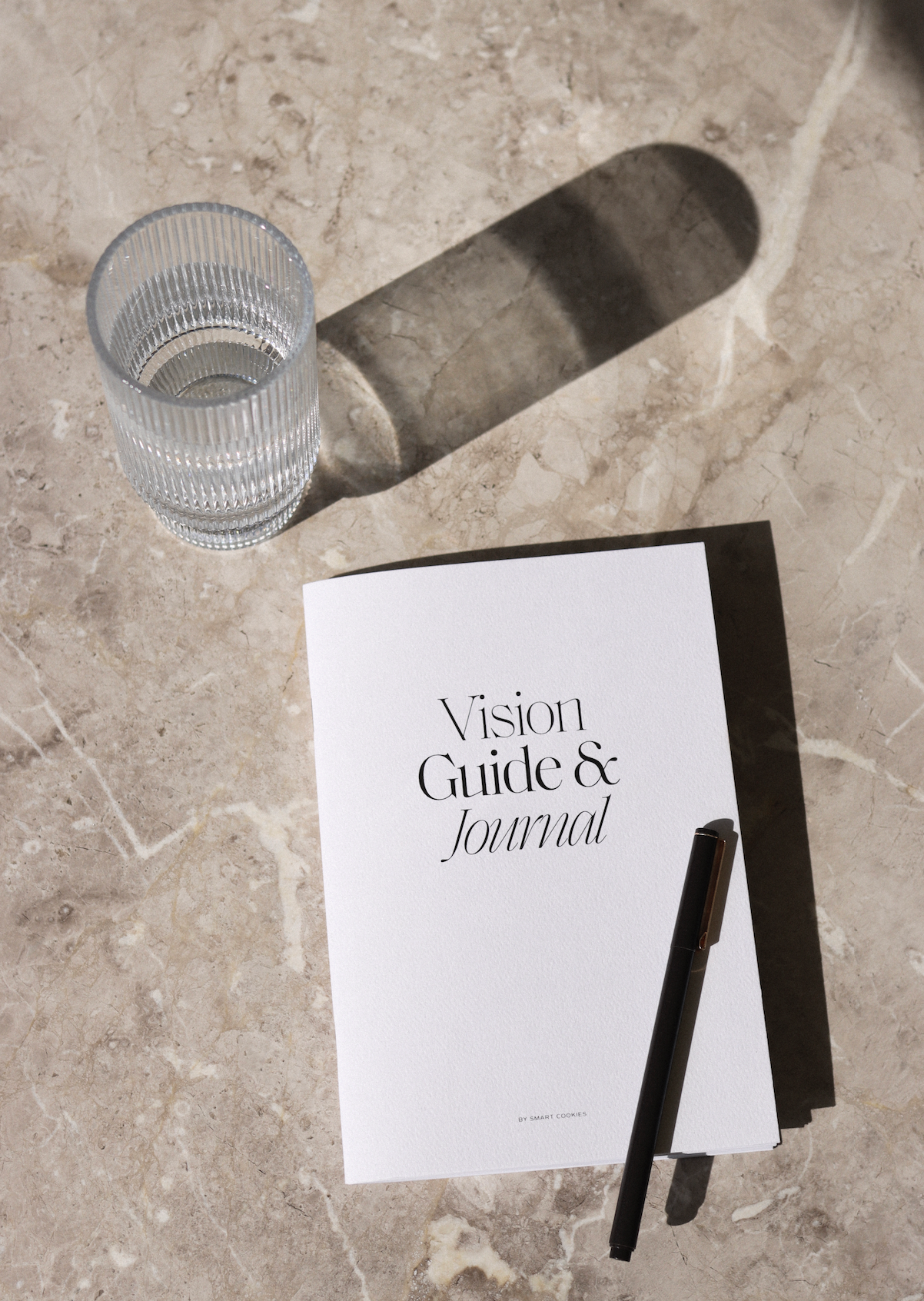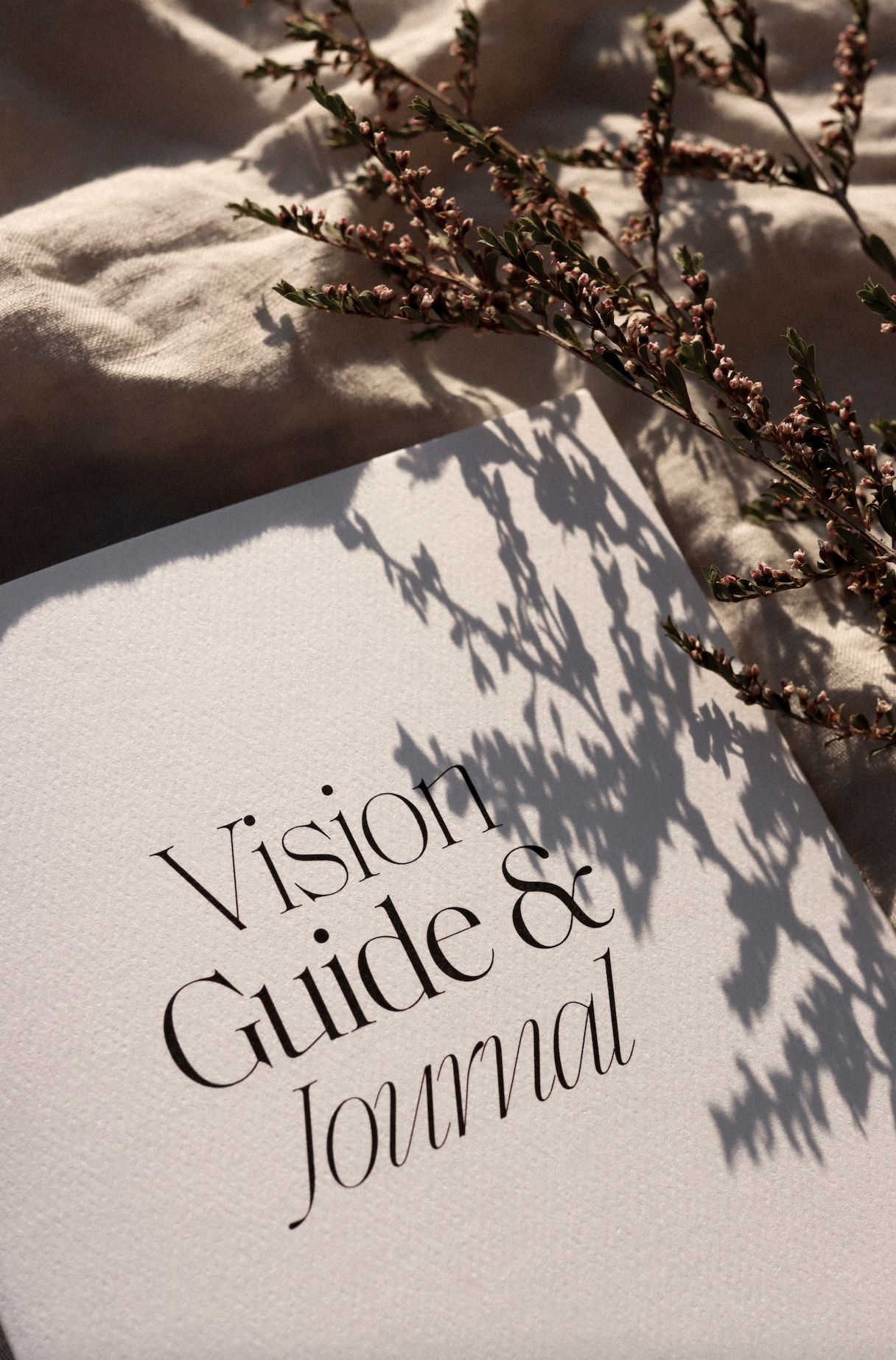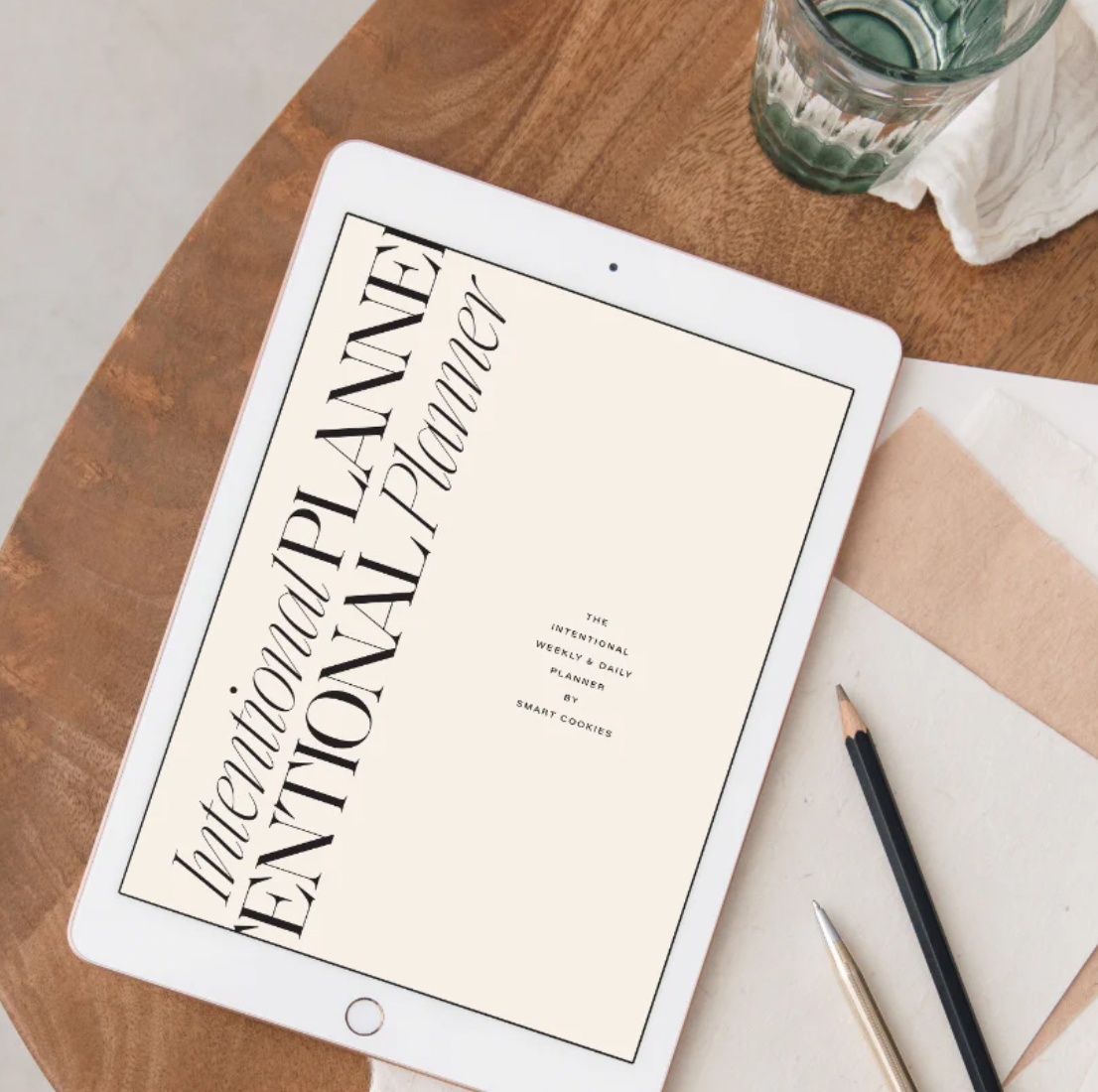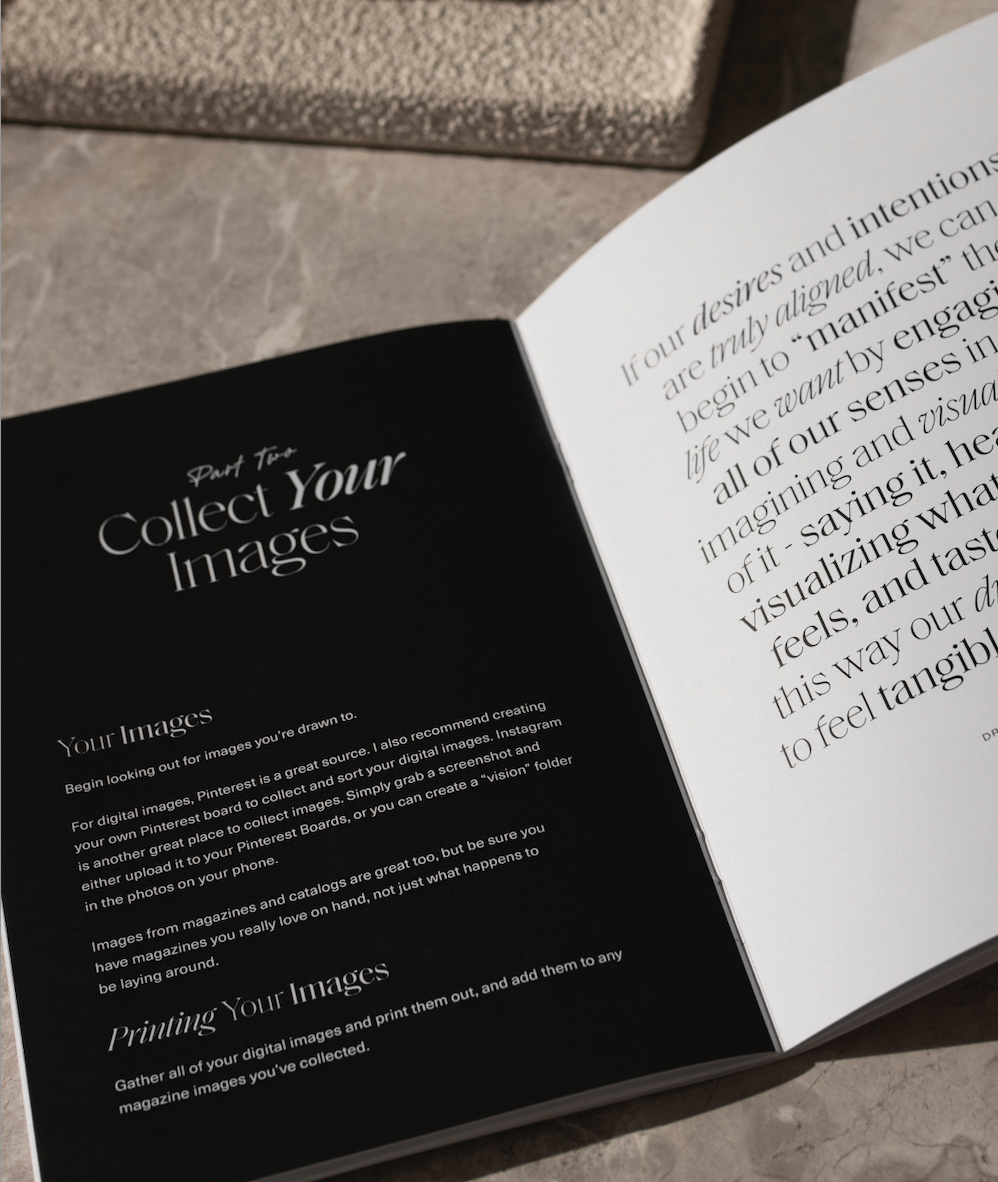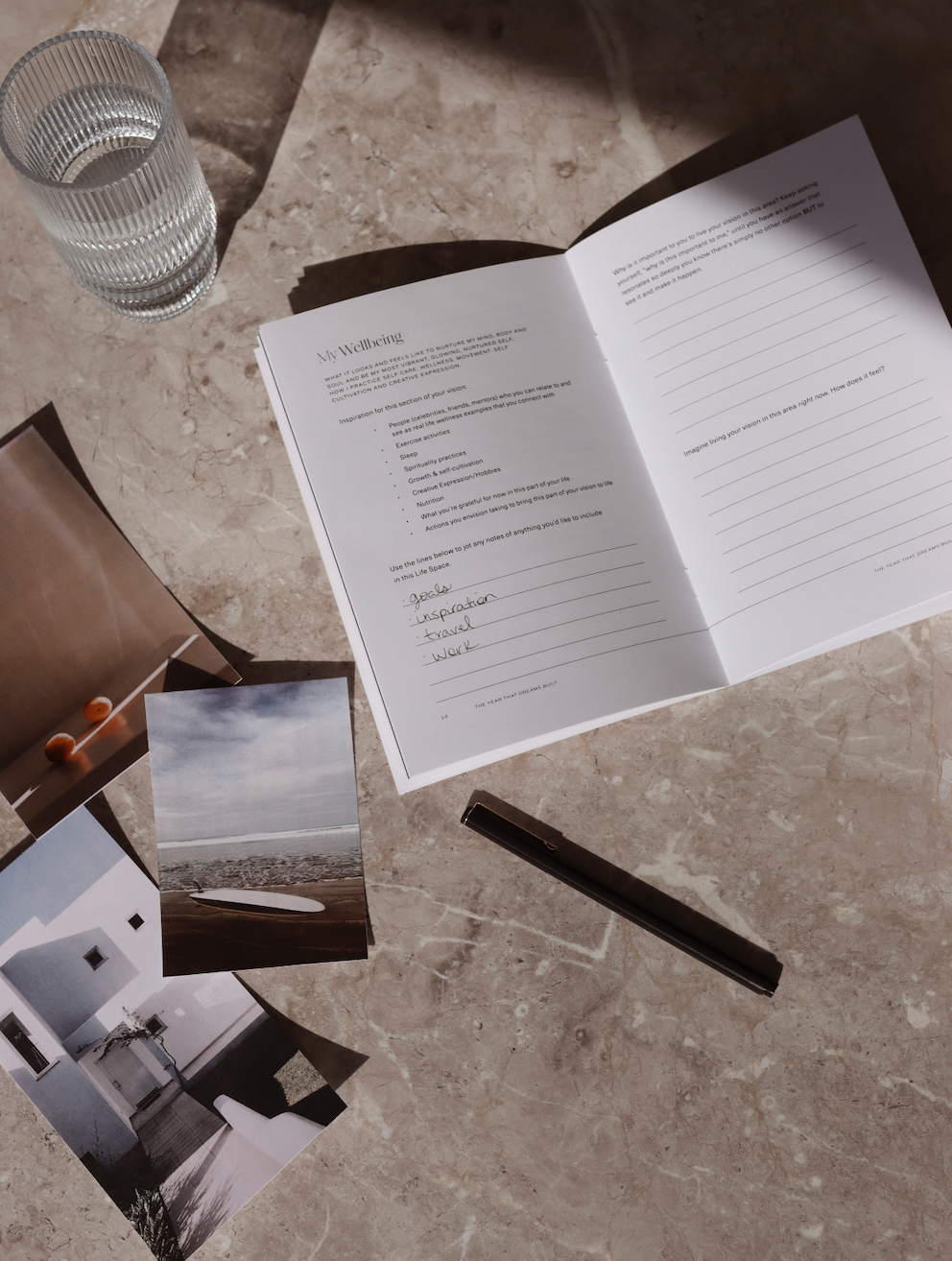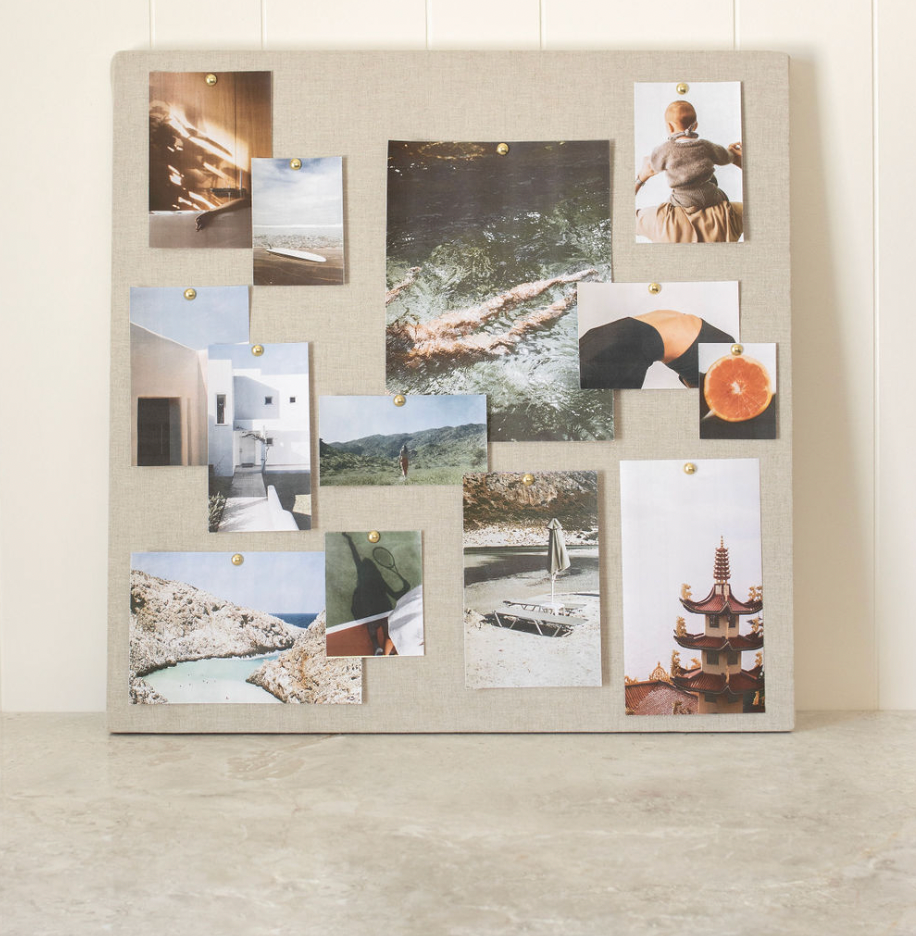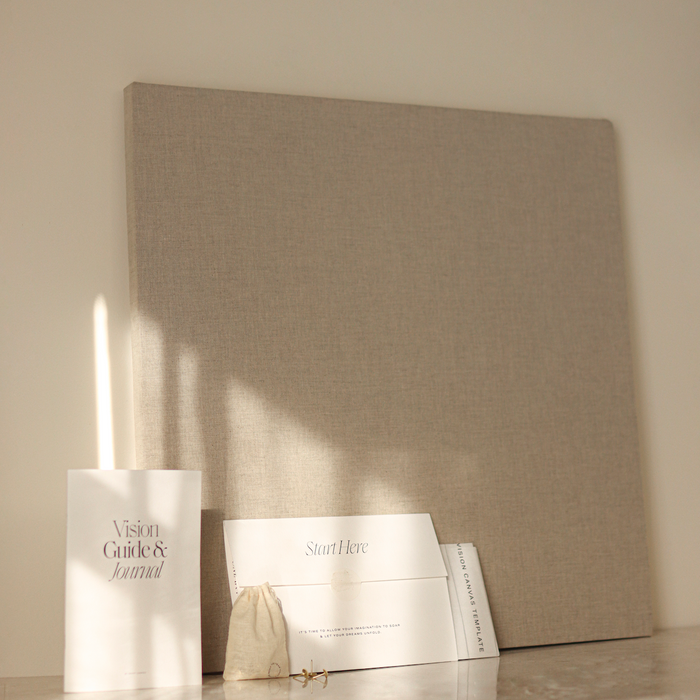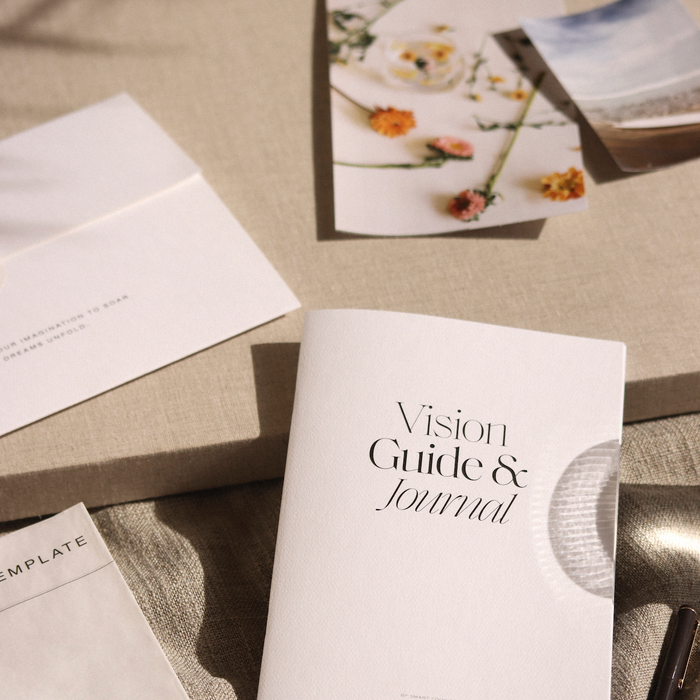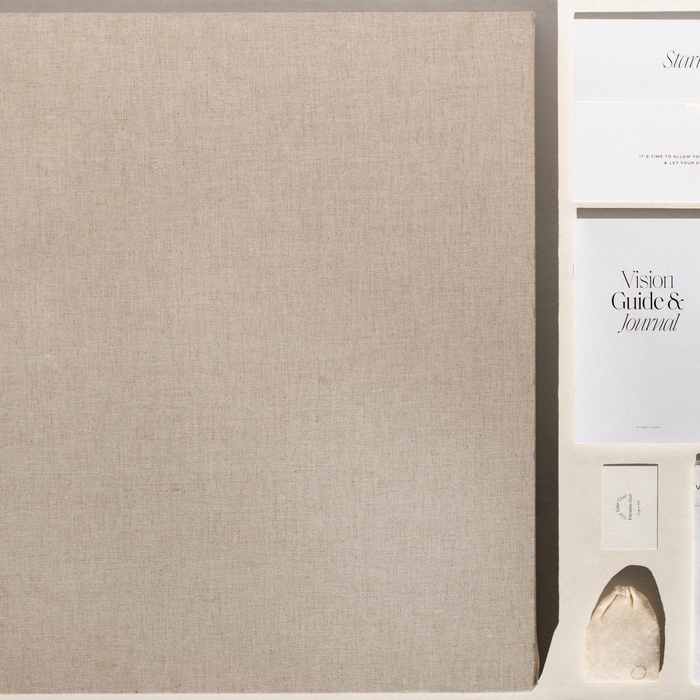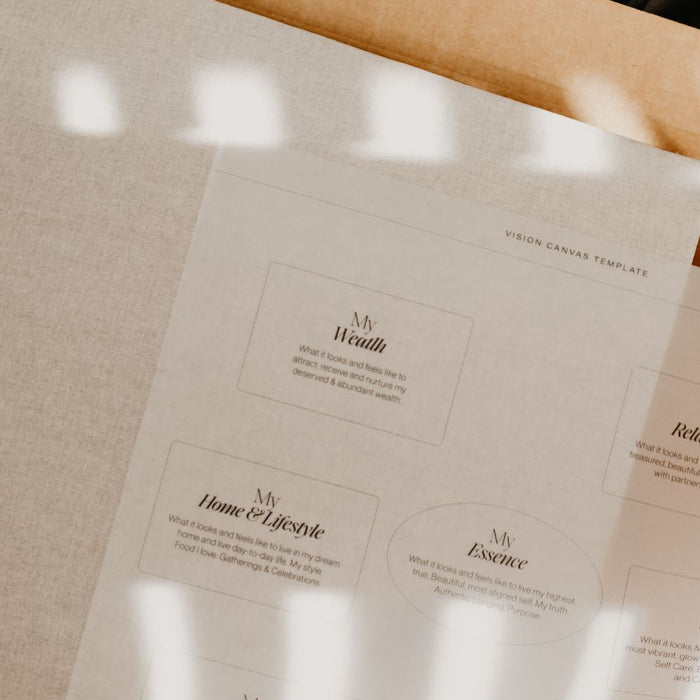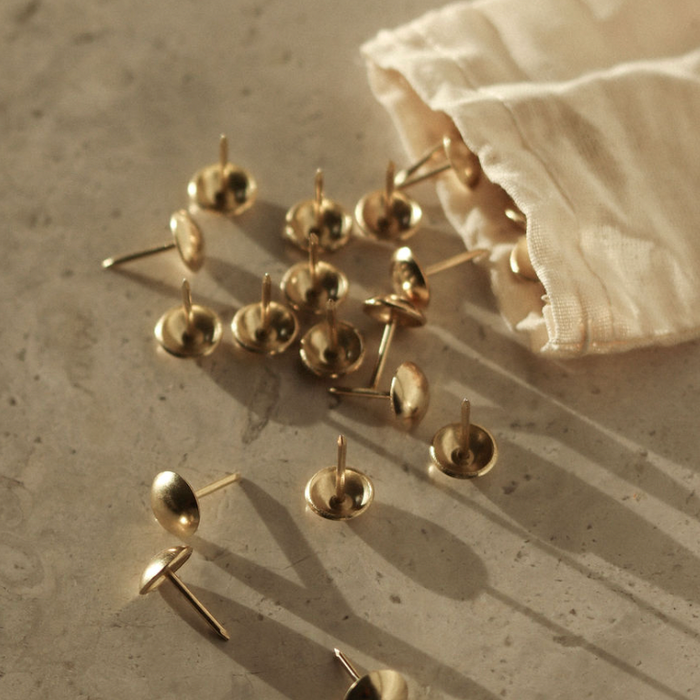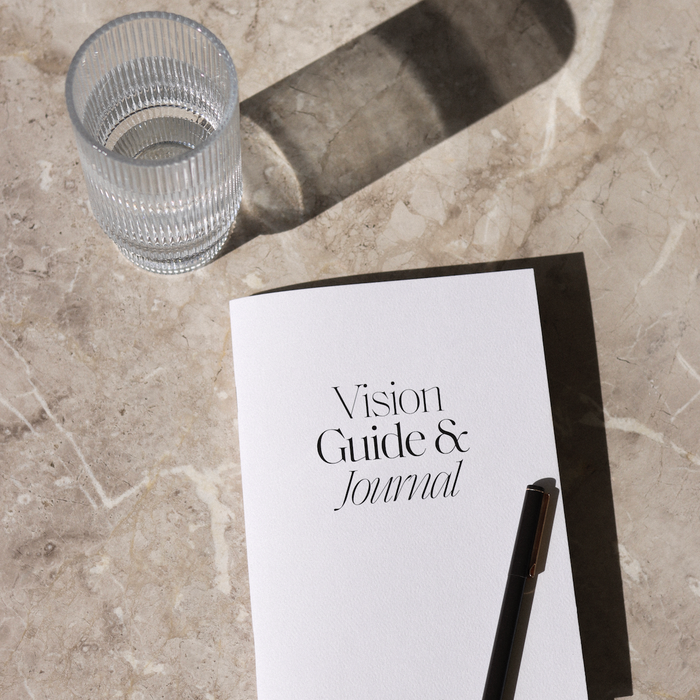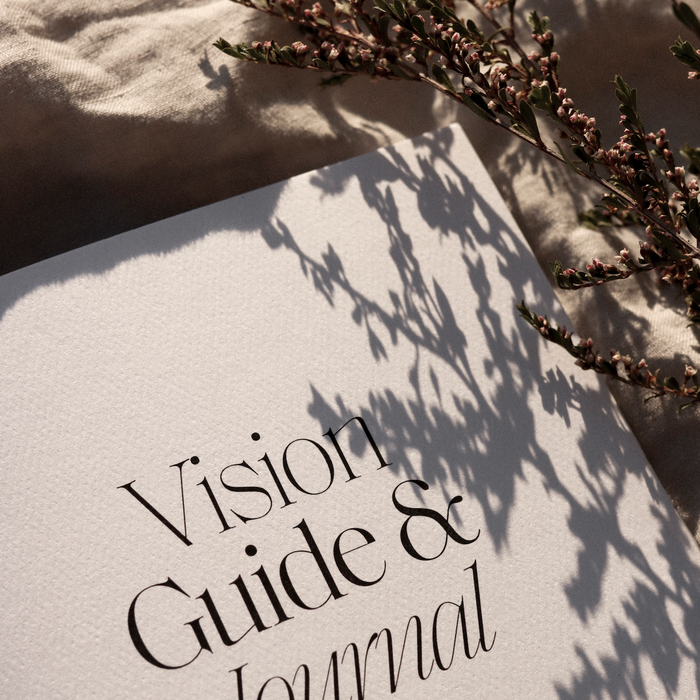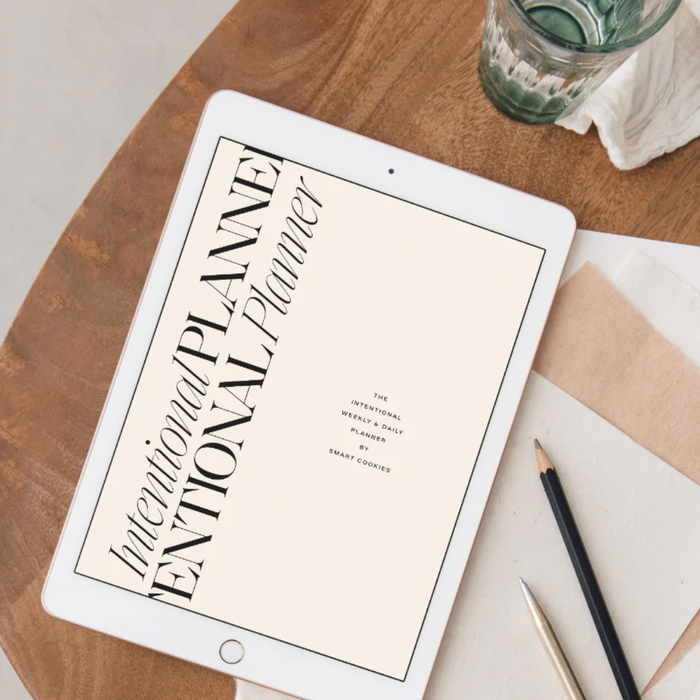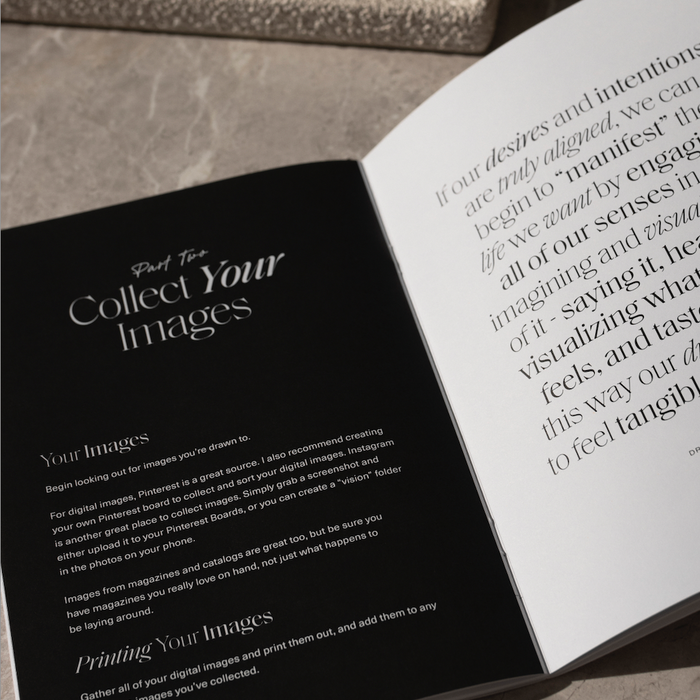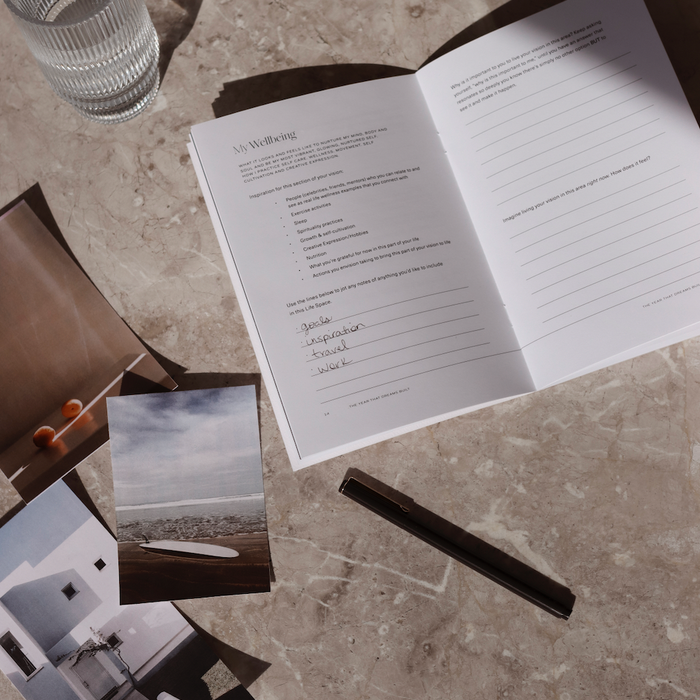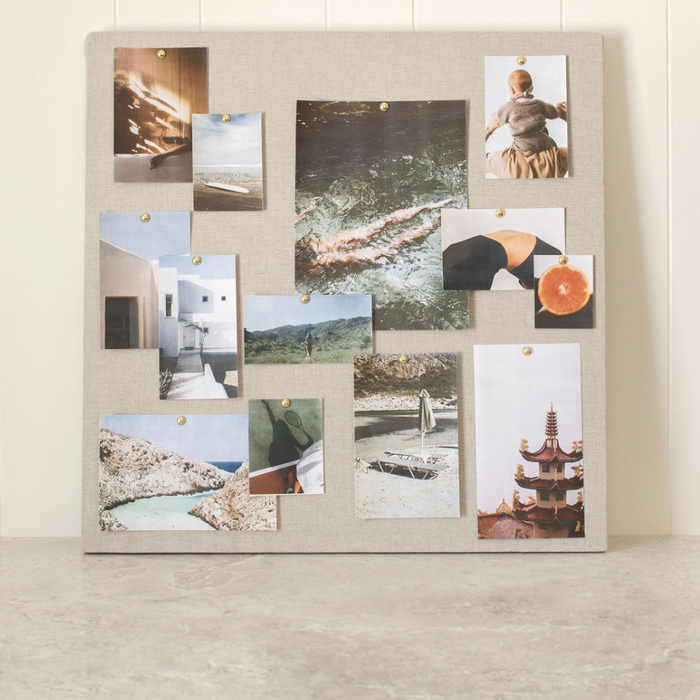 The Ultimate Vision Board Kit Bundle
Never before offered together
Vision Board Kit + Digital Planner + On Demand Vision Workshop
(A $303 Value) for VIP pricing of $197 Until March 19
**SHIPPING TO THE US & CANADA INCLUDED**
Vision Board Kit ($189 Value)
Linen Pinboard your 24" x 24" Handmade wrapped in luxe sustainable neutral linen. Lined on the back with artists grade paper 
Guide + Journal walking you step-by-step through The Year That Dreams Built Method™ 
Template Overlay your blueprint inspired by elements from Feng Shui & Astrology, outlining my trademark pattern for placing your images on your board with meaning & intention.
Brass Push Pins to beautifully pin your images on your canvas
Handmade with care & thoughtfulness each kit is crafted and assembled by hand.
PLUS
On Demand Vision Creation Workshop ($97 value)
Instant access to the on demand two-hour virtual workshop where I personally guide you through my signature The Year That Dreams Built Method. Incorporating neuroscience, psychology, human design and even feng shui; I'll be showing you exactly how to craft a vision that's deeply meaningful, intentional and beautiful and giving you the practical and powerful steps to take in the coming weeks and months to bring it to life.
Digital Weekly Intentional Planner ($17 Value)
Instant access to the digital  planner that guides you to bring your unique vision and most meaningful goals to life one week at a time.
LOVE FOR THE VISION KITS
"These are the most beautiful Vision Board Kits! The team just worked on their visions, and I encourage everyone to do this!" — Jillian Harris
"This kit was exactly what I was looking for! Every piece is so intentional and not to mention beautiful. I love the process too. I can't wait to see what falls in place this year!" — Abbi
"This process was so beautiful and inspiring! I've been able to manifest my own place (a dream cottage in the exact spot I wanted to be), a product collaboration, a dream podcast interview, and even my own pop-up shop. More and more is consistently coming to life right before my eyes!" — Marcy Mussari
"Using this kit has been such a hopeful and therapeutic experience. And I love the paper on the back, such a beautiful touch! I'm so grateful!" — Megan Liddell
"Just wanted to let you know that I LOVE my board and the entire kit. Just opening the box was pure delight. I am SO inspired!" — Kathryn Flynn
"First of all the pinboard is a work of art, but it's also the PROCESS. I've already uncovered things about myself that were always there, I just didn't see them. THANK YOU for that!" — Colleen

FAQ
Can I gift this item?
Absolutely! Just put the recipient's info in the shipping info.

What if I want to order more than four?
For bulk orders of 4 or more please email info@smartcookies.com and we'll be happy to help place your order!

When will my kit ship?
The kits will be handmade, assembled, and shipped by March 28